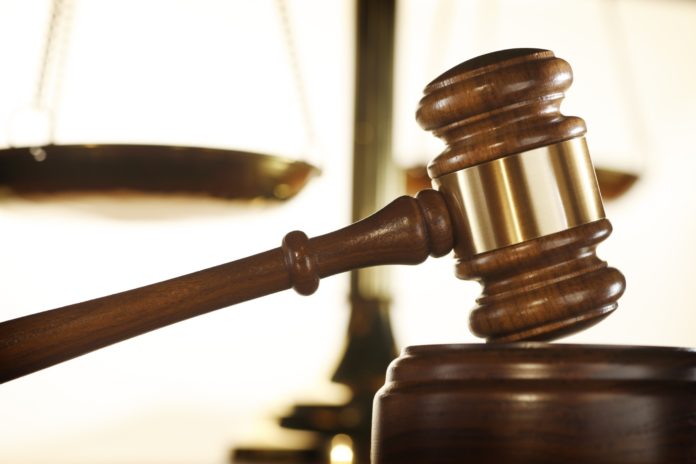 The Department of Justice (DOJ) filed a lawsuit to stop the operators of a technical-support scheme from targeting and defrauding seniors and other vulnerable consumers in the United States.
According to the DOJ, a federal court granted its request for a temporary restraining order (TRO) against a California man and his companies that allegedly defrauded hundreds of elderly consumers across the country.
The federal court ordered the defendants, Michael Brian Cotter and his five companies including Global Digital Concierge, NE Labs, Sensei Ventures, Kevisoft UK LTD, and Kevisoft LLC to stop from further victimizing U.S. consumers.
DOJ's allegations against Cotter and his companies
In the complaint, the Justice Department alleged that Cotter together with other individuals, and entities in India operated a large-scale technical-support scheme targeting U.S. consumers since 2011.
The fraudulent technical-support scheme involves Indian call center telemarketers who made false claims to persuade U.S. consumers to pay for unnecessary technical support services, These telemarketers are working for Cotter and his Indian co-conspirators.
The defendants' scheme also involves pop-up computer advertisements disguised as security alerts, falsely telling consumers that their computers were infected with viruses and at risk of irreversible damage, The alert also falsely tells consumers that their computers need to be scanned/cleaned to prevent further damage to its system.
These pop-up messages were often presented as if coming from reputable tech companies such as Apple or Microsoft and included a "Scan Now" or "Proceed" button, which implies allowing the unsuspecting consumers to initiate a computer scan or clean up. After clicking the button, consumers receive an additional message falsely claiming that the computer was infected with multiple viruses and instructing them to download software to resolve the problem. After that, the victim will get another pop-up message or the downloaded software package provides a toll-free number to contact a live agent to fix the purported problems.
A telemarketer in India receives the call, pretends to be affiliated with Apple or Microsoft, and then asks permission to access the computer remotely to diagnose the purported problem. The telemarketer then falsely confirms that the computer has a virus, persuades the consumer to buy security software or a technical-support plan that costs hundreds of dollars.
The DOJ alleged that the defendants and their co-conspirators created and used multiple websites to facilitate the fraudulent technical-support fraud scheme.
Since 2011, the Federal Trade Commission's (FTC) received more than 500 consumer complaints regarding Tech Live Connect, Premium Techie Support, and others.
The Justice Department alleged that the defendants and their Indian co-conspirators' harmed U.S. consumers, the majority were elderly.
In a statement, the DOJ said the Indian government took a parallel action against the defendants.
Commitment to protecting the elderly from fraud
The DOJ's Civil Division, Consumer Protection Branch, and the U.S. Attorney's Office for the Southern District of Florida coordinated the case with the Indian government through the department's Transnational Elder Fraud Strike Force,
"Today's filing reflects the Department of Justice's continuing commitment to using all tools available to protect seniors from fraud, especially schemes perpetrated by transnational criminal organizations," said Acting Assistant Attorney General Jeffrey Bossert Clark of the Civil Division.
On the other hand, U.S Attorney Ariana Fajardo-Orshan for the Southern District of Florida commented, "Fraud schemes that target the most vulnerable members of our society, including the elderly, will be not be tolerated in our district. Our Office has and will continue to protect consumers through both civil and criminal prosecutions."
—————————————-
Have a story you want USA Herald to cover? Submit a tip here and if we think it's newsworthy, we'll follow up on it.
Want to contribute a story? We also accept article submissions — check out our writer's guidelines here.