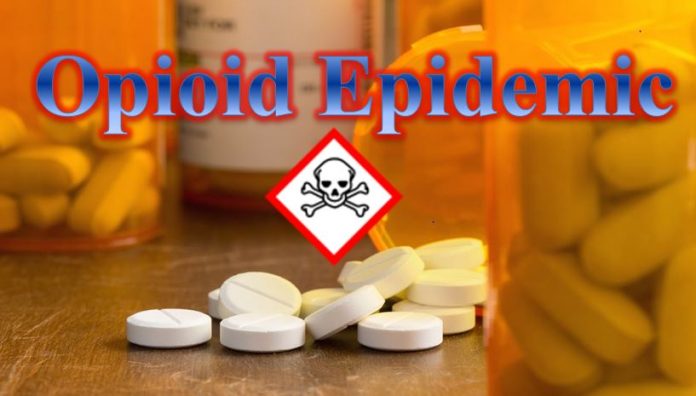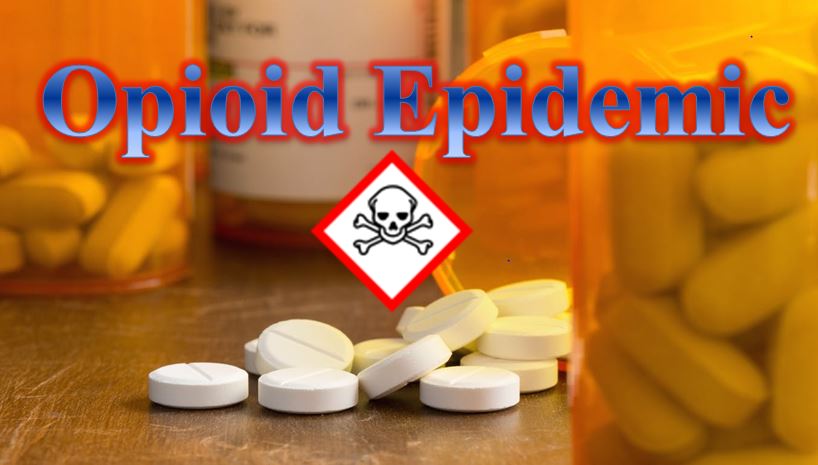 Four major drug companies in the United States are moving ahead with the proposed $26 billion deal to settle the lawsuits filed by states and local governments to address the opioid crisis across the country.
On Saturday, AmerisourceBergen (NYSE: ABC), Cardinal Health (NYSE: CAH), and McKesson (NYSE: MCK) announced that they are moving ahead to the next phase of the opioid crisis settlement.
According to the three major U.S. drug distributors, enough states agreed to join the proposed settlement, which was announced on July 21, 2021.
AmerisourceBergen, Cardinal Health, and McKesson determined that 42 out of 49 U.S. states, all five U.S. territories, and Washington D.C. supported and signed on to the deal.
The next phase of the settlement is to notify and convince local governments to join including those that haven't filed a lawsuit. Local governments have 120 days to decide. The sign-on period ends on January 2, 2022. Each of the three major U.S. drug distributors will independently determine if a sufficient number of local governments decided to settle.