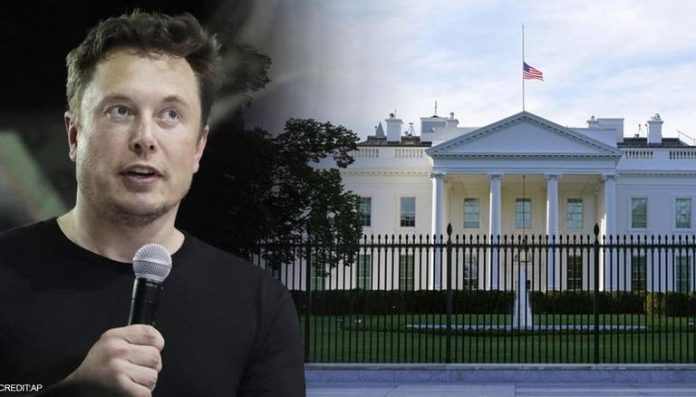 South African-born American billionaire Elon Musk was named Time Person of the Year for 2021. 
And the richest man in the world has had an extraordinary year. 
He owns Tesla and SpaceX. His companies are soaring. He has become the richest man in the world. 
He's a pioneer in cryptocurrency. And his tweets have made Dogecoin into a multi-million dollar contender.
Actually, his tweets with the help of 66 million Twitter followers move markets. Through Tesla, Musk developed the Plaid car. And it's the fastest car in the world.
He also moved the Tesla gigafactory to Texas. 
Tesla was already the biggest electric car company in the world. And in October it won a contract with Hertz to add 100,000 Teslas to its rental-car fleet.
Musk also sold 10% of his Tesla stock, which cost him billions and should produce enough tax revenue to fund the Commerce Department for a year.
 The stock sale was the result of the  Twitter poll Musk posted in a fit of pique over liberal Senators' proposals to tax billionaires.
SpaceX won an exclusive contract with NASA. And it will be the company to put astronauts back on the moon.  The US hasn't been there since 1972. 
In May when Elon Musk hosted Saturday Night Live there were plenty of controversies. It's not the first time or the last.
Time Person of the Year creates controversy
When Musk tweets controversy ensues.
Sen. Elizabeth Warren said, "Let's change the rigged tax code so The Person of the Year will actually pay taxes and stop freeloading off everyone else." 
Then Musk claims she reminds him of a friend's "angry Mom" who will "randomly yell at everyone for no reason." Musk also called Warren "Senator Karen" 
Musk has also tweeted out at Sen. Bernie Sanders of Vermont with " I keep forgetting that you're still alive," Musk wrote on Twitter.
And Musk also assailed President Joe Biden's $2 trillion social and climate spending plan, arguing Democrats should "just do the whole thing." 
He's also opposed to federal subsidies for EV charging stations. And Biden has definitely been trying to take Tesla down a peg. They are the largest manufacturer of EV's. And the White House refused to invite them to the EV Conference in August. 
Actually, the Biden administration is constantly snubbing Tesla. And they are not happy with SpaceX either. Apparently, Musk doesn't contribute enough to Democrat politicians.
He is not crazy about the government, at all. "In general, I believe the government should rarely impose its will upon the people, and, when doing so, should aspire to maximize their cumulative happiness," Musk famously tweeted.
"That said, I would prefer to stay out of politics."