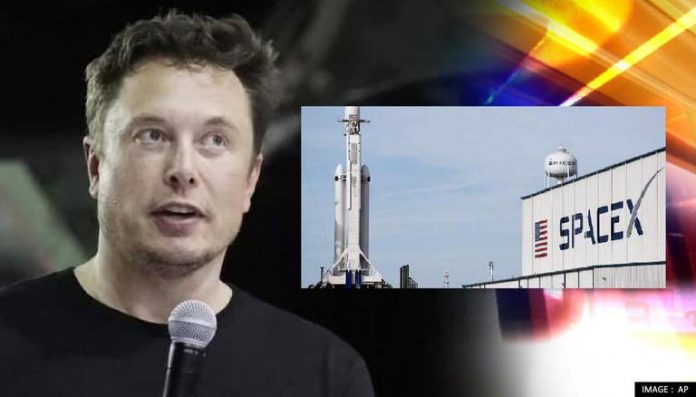 Time's person of the year, Elon Musk is attempting to silence his critics.  The CEO and founder of successful companies like Tesla and SpaceX will pay over $11 billion in taxes this year.
According to the June ProPublica report, America's billionaires are avoiding paying their "fair share" of federal taxes.  Since the feds only charge for "income" many billionaires pay comparatively small taxes.
Although it is legal, Musk and billionaire Jeff Bezos' are being criticized for paying insufficient amounts of taxes in proportion to his much larger-scale net worth.
Using the existing tax law the entrepreneur reportedly paid no federal income tax in 2018. And in 2015 and 2017 he paid less than $70,000 each year.  And despite income growing by $13.9 billion between 2014 and 2018, he only reported $1.52 billion in income and paid $455 million in taxes.
Criticism increased when the billionaire businessman became Time's person of the year last week. There was a lot of speculation about his tax bill.
Elon Musk to pay $11 billion tax bill
Elon Musk was up for the challenge. On Monday he tweeted that this year his tax bill is over $11 billion. And this is more than any American in history has ever paid in taxes.
For those wondering, I will pay over $11 billion in taxes this year

— Elon Musk (@elonmusk) December 20, 2021
Musk is facing  "the single largest tax bill ever," he has already paid $7 billion in state and federal taxes. And will be paying an additional $5 billion for this year.
Musk began selling off his shares last month. He claimed the move was in response to a Twitter poll urging him to sell 10% of his Tesla stock. He would have likely sold his shares no matter what the outcome of the poll. 
Since he has 22.8 million shares awarded, stock options, in 2012 are set to expire next August. To exercise them, he will have to pay income tax on the gain. But waiting until 2022 could mean paying higher tax rates if the Democrats' Build Back Better bill passes.
The tech genius has been critical of the Build Back Better bill. He claims that it will increase the already crisis rate of inflation and increase the National debt by 24%.
If "temporary" provisions in the Build Back Better Act become permanent, US national debt will increase by 24%! https://t.co/kKdpc45JoB

— Elon Musk (@elonmusk) December 8, 2021