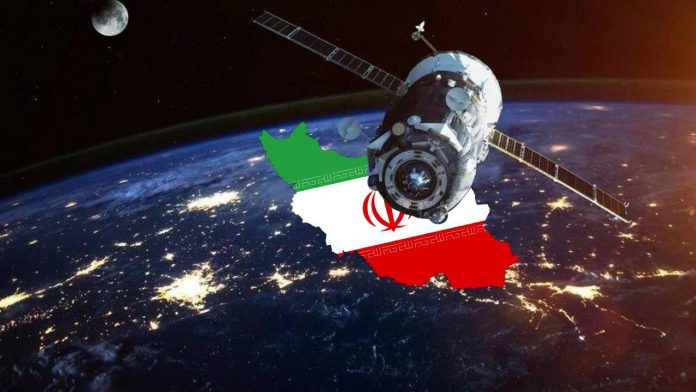 On Friday, SpaceX founder, Elon Musk, turned on Starlink in Iran. Signaling in a tweet to Secretary of State Antony Blinken that he will make the satellite internet system available in Iran.
Activating Starlink …

— Elon Musk (@elonmusk) September 23, 2022
Starlink satellites are already passing over Iran where they appear as a string of lights flying in tandem.  This is good news for the embattled citizens of Iran.
 Disruptions on the internet were widely reported throughout Iran. Mobile internet access has been cut in the capital city of Tehran. Extremely slow speeds on broadband connections are also reported. Netblocks, the internet watchdog, announced Wednesday that access to the popular platform Instagram is also being restricted.
Starlink has just been enabled to provide satellite internet inside Iran.  
Normally the activation of Starlink requires the approval of each country. In Iran, the US has authorized SpaceX to activate the service without Iran's permission.