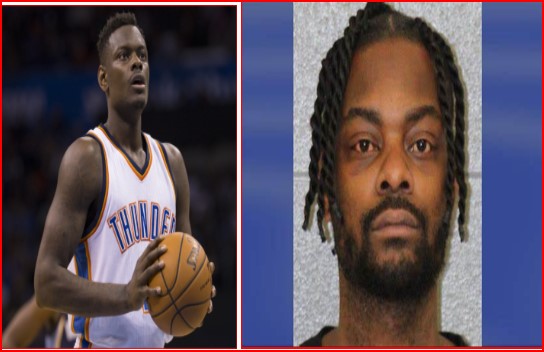 Former NBA player Anthony Morrow, 37, was arrested on February 10, 2023, for allegedly assaulting a woman he was dating. The alleged domestic assault incident occurred at the woman's Uptown Charlotte apartment.
According to the Mecklenburg County Sheriff's Office inmate log, Morrow has been charged with assault by strangulation, second-degree kidnapping, assault on a female, and communicating threats. 
Domestic assault allegations
The 6'5" Morrow allegedly strangled her and hit her several times with his fist, causing scratches on the right side of her neck, a cut lip, and abrasions on her forehead.
He was committed to jail on the same day as his arrest, but he was released less than two days later after posting a $15,000 bond. 
Morrow's lawyer denied the allegations. And expressed his faith in the justice system claiming that he was confident that the evidence would prove Morrow's innocence.
NBA career
The ex-NBA guard who was born in Charlotte, attended Charlotte Latin School before going to Georgia Tech and beginning his NBA career. He went undrafted out of college and joined the Golden State Warriors' Summer League team, earning a contract for the 2008-09 season.