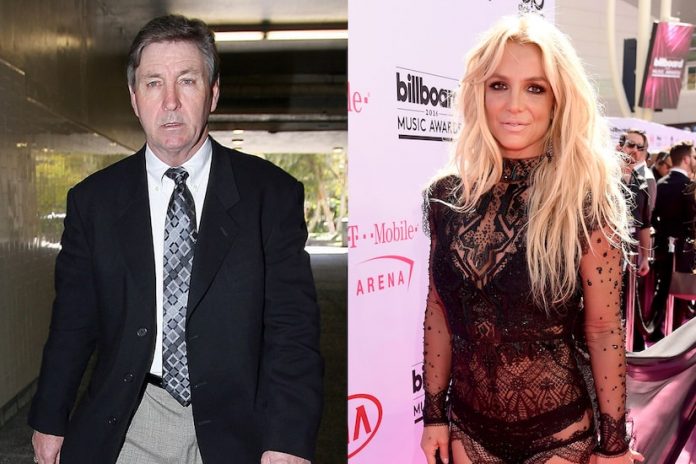 The Free Britney movement may be about to get their wish.
Jamie Spears, Britney's father has filed a document with the court asking that Britney be released from her long conservatorship. Prior to filing it with the court, he sent it to the press.
In his second response to the effort to have him removed, Jamie Spears finally agreed.
 "Recent events related to this conservatorship have called into question whether circumstances have changed to such an extent that grounds for the establishment of a conservatorship may no longer exist," the statement reads.
 "Ms. Spears has told this Court that she wants control of her life back without the safety rails of a conservatorship. She wants to be able to make decisions regarding her own medical care, deciding when, where, and how often to get therapy. She wants to control the money she has made from her career and spend it without supervision or oversight. She wants to be able to get married and have a baby if she so chooses. In short, she wants to live her life as she chooses without the constraints of a conservator or court proceeding."