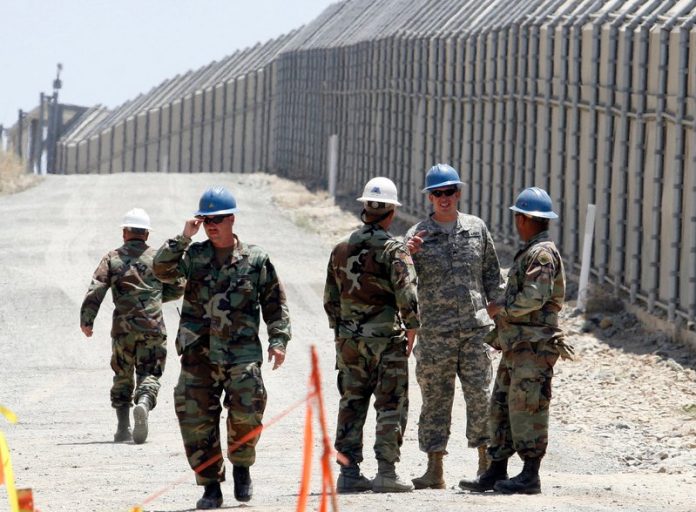 Gov. Jerry Brown announced that the federal government agreed to fund the deployment of up to 400 California National Guard troops statewide and at the US-Mexico border.
The feds also accepted the terms on the troops' mission—to fight transnational crimes. They will not participate in any immigration enforcement or construction of any new border barrier, according to Gov. Brown.
Last week, the governor agreed to deploy the California National Guard in response to the request of Department of Homeland Security (DHS) Secretary Kirstjen Nielsen and Department of Defense (DoD) Secretary James Mattis.
Gov. Brown made it clear to them that the troops will focus on combating criminal threats, a priority for all Americans.  Sec. Mattis and Sec. Nielsen made the request to the governor after President Donald Trump assigned a mission to them to work together in securing the U.S. southern border.
The President instructed Sec. Mattis to deploy the National Guard for the mission. The Defense Secretary approved the deployment of up to 4,000 troops under the command of their respective governors.