The media cheered on the peaceful transition of power to life-long, career politician President Joe Biden and to the first woman, Asian-African-American Vice President Kamala Harris. They were sworn into office on Wednesday afternoon.
Meanwhile, emotional liberals have been celebrating on Twitter with a poorly trending #NotMyPresident (referring to Trump). Mostly Democratic voters are keeping this hashtag alive on the microblogging platform– a return to the pomp and circumstance that traditional long-haul politicians are accustomed to.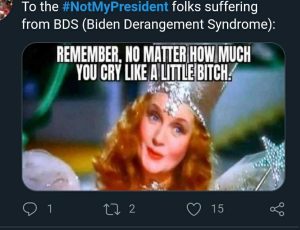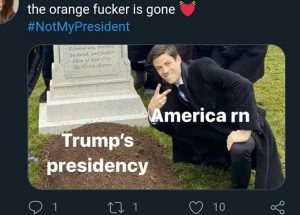 As of this writing, Republicans have not cried in the streets, needed safe spaces with coloring books or emotional support animals, set fire to anything, or frankly, paid much attention to the inauguration.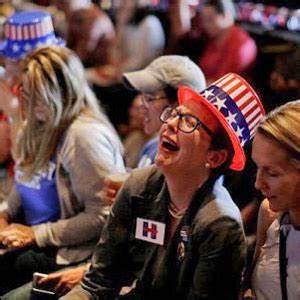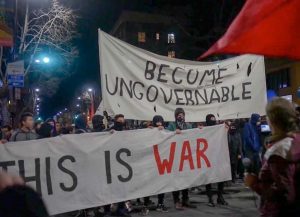 The humor found in the attempted clap-backs from Democratic voters, while others cheered a "return to normalcy," was that their target audience didn't care enough to attend or participate in Twitter arguments.
Among the posts on social media, many revolved around "Four years ago you said…"