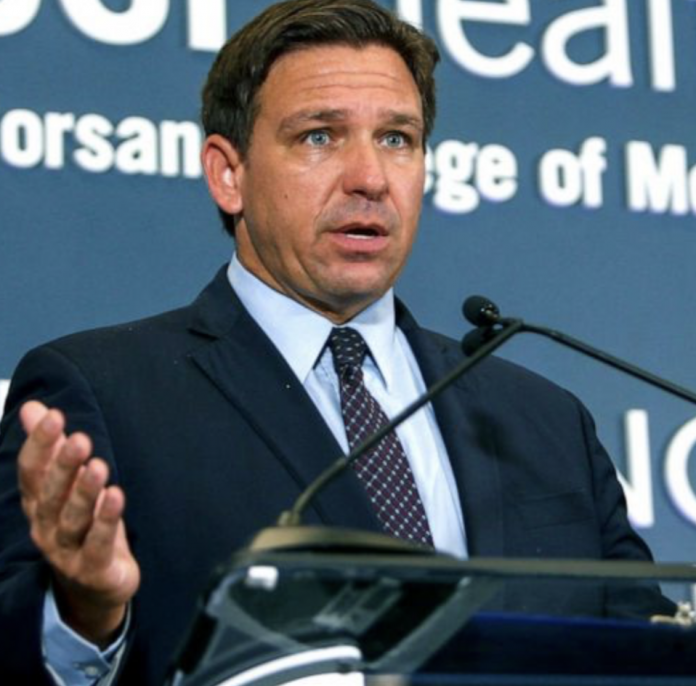 Over the past couple of years, the state of Florida has gained a lot of attention.
Unlike blue states that used COVID as an excuse to implement very rigid mandates, Florida pushed back against this.
Last year, the Florida state legislature passed a bill barring the use of vaccine mandates in the state. Shortly thereafter, Governor DeSantis signed this legislation into law.
Governor DeSantis has also been the target of leftists who resent how well the state has done without embracing medical autocracy.
Earlier this week, during a press conference, the Florida governor shared some insight into why his state, and its economy especially, have so much to be proud of.
The truth about Florida's success
In a nutshell, the massive rise of Americans leaving other states and making Florida their new home is a major contributing factor to why the economy is thriving.
While speaking to the media, DeSantis stated that Florida's popularity is due to folks departing from "dumpster fire states."
The Republican governor then went on to note that people want out, hence the migration to the Sunshine State. At this time, estimates project that Florida is getting hundreds to thousands of new residents each and every day.