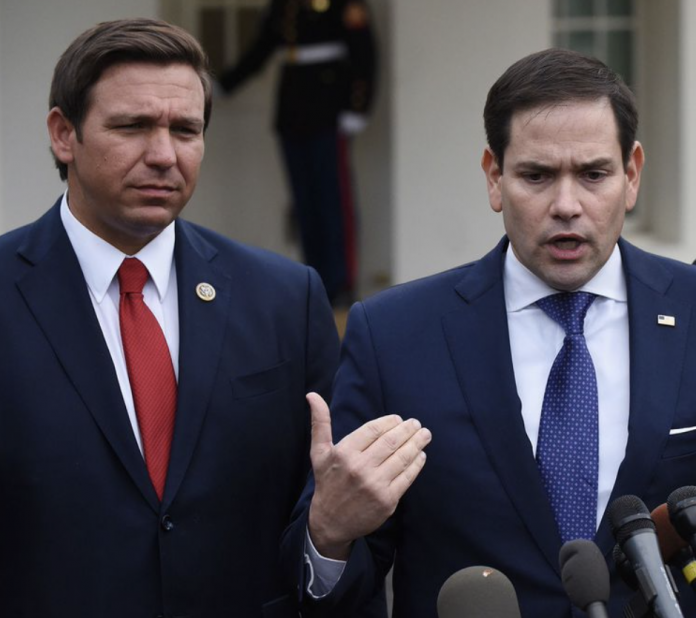 Florida has repeatedly made national headlines over the past several months. This is largely due to the leadership of Florida GOP Governor Ron DeSantis. Unlike other governors, DeSantis has taken a measured approach of fighting COVID without sacrificing personal freedoms in the process.
Right now, thousands of people per day are moving to Florida. Tourism is booming in the Sunshine State as well. On several occasions, President Biden has attacked DeSantis; however, the Florida governor fired back, more than holding his own.
In a series of new developments, fresh polling from Susquehanna Polling and Research shows that Florida Republicans up for re-election are leading the Democrats seeking to oust them. This applies to both DeSantis and Florida Republican Sen. Marco Rubio.
Good news for Florida Republicans
Right now, DeSantis is facing gubernatorial challenges from Democrat Rep. Charlie Crist and Florida agriculture commissioner Nikki Fried. The Florida governor currently leads both of his challengers. DeSantis is ahead of Crist by three points and ahead of Fried by ten points. Previous polls have also shown DeSantis crushing his leftist challengers.