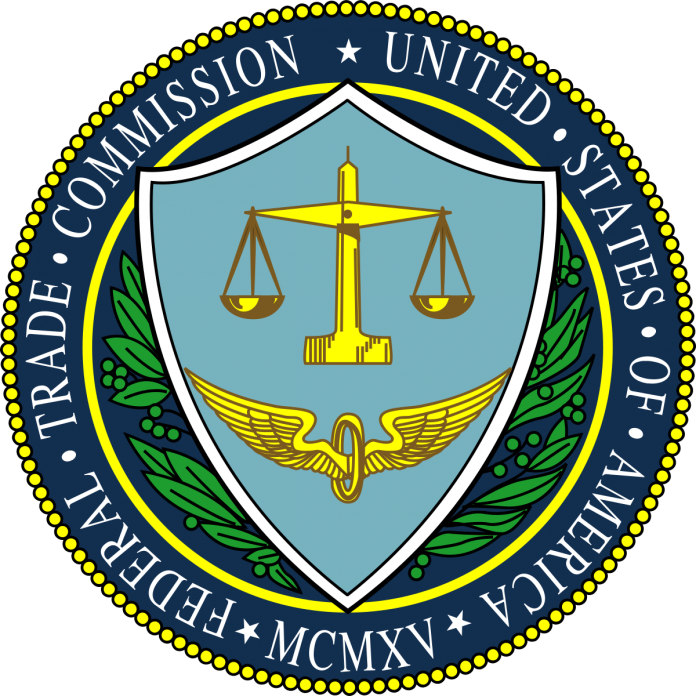 The Federal Trade Commission (FTC) and the Federal Drug Administration (FDA) sent warning letters to ten companies suspected of advertising and selling unproven treatments for diabetes.
Around 34.2 million Americans have diabetes and approximately 88 million American adults have prediabetes, according to the Center for Disease and Control Prevention (CDC) National Diabetes Statistics Report, 2020.
Obviously, there is a huge market for diabetes in the United States. Some companies appear to be taking advantage of people who want to have an effective cure for their illness.
List of ten companies selling unapproved and misbranded diabetes products
According to the FTC, warning letters have been sent to the following companies:
1) Ar-Rahmah Pharm, LLC- claims that its Diabetes Support product is scientifically proven to help balance" and/or "support healthy blood sugar levels."
However, the FTC noted that its Diabetes Support product is "not generally recognized as safe and effective" for its claimed uses. In fact, the consumer protection watchdog said it is a "new drug." which "may not be legally introduced or delivered for introduction into interstate commerce without prior approval from FDA
2) Aceva, LLC- claims that its Sugar Balance product helps improve insulin sensitivity and blood sugar control.
3) Live Good Inc.-claims that its Berry Gen Sugar Control product improves the conditions of diabetic people. The company claimed that the product helps reduce blood sugar levels, control glucose, protect the pancreas, improve skin problems, and joint pain.
4) Holistic Healer & Wellness Center, Inc- claims that its Diabalance Diabetes Supplement is a vegetarian capsule containing bitter melon, bilberry, dandelion, and ginkgo biloba that "helps balance blood sugar levels for people with diabetes."
5) Lysulin, Inc. is selling "Lysulin Weight Loss Shake, Lysulin Diabetes and Prediabetes Chewables, Lysulin Diabetes and Prediabetes Liquid, Lysulin Diabetes and Prediabetes Capsules," and Lysulin Diabetes and Prediabetes Powder" products.
The company claimed that Lysulin is "patented proven in a human clinical study to help people with diabetes and prediabetes maintain healthy levels of A1c blood sugar."
6) Metamune Inc.- claims that its DiabetesSupport product is an "effective prediabetes diabetic supplement." The company also touts that its product has been recognized and used over centuries by different cultures for diabetes support."
7) Nuturna International LLC- claims that its Diabetic Support Formula product is clinically proven to help lower blood sugar levels.
8) Pharmaganics LLC- is selling Diabetes Doctor Pre-Diabetes and "Diabetes Doctor Blood Sugar 24 Hour products. The company claims that these products help "maintain healthy function of vital diabetes organs." The company also claims that research studies show that the ingredients in its products such as turmeric, magnesium, and vitamin D3 reduce a person's risk of developing type 2 diabetes.
9) Phytag Labs- claims that its GLUCOTYPE2 product is a "breakthrough, all-natural blood sugar control support supplement" that helps prevent type 2 diabetes.
10) Radhanite, LLC d/b/a Curalife Ltd- claims that its CuraLin product has ingredients such as turmeric, bitter melon, fenugreek, and picrorhiza kurroa that "promotes healthy glycemic response."
In its warning letters, the FTC warned that these companies' products are "not generally recognized as safe and effective" for their claimed uses. These products are considered new drugs. misbranded and approved. The agency also warned that these companies cannot sell these products to consumers. They need to obtain FDA approval.
The FTC demanded that these companies must stop advertising that their products can cure or prevent diabetes unless they have scientific evidence including, "when appropriate, including well-controlled human clinical studies."
In a statement, FTC Bureau of Consumer Protection Acting Director Samuel Levine said, "Out-of-control insulin prices are driving Americans to turn to questionable products rather than proven treatments. The FTC and FDA are joining forces to call out 10 companies for selling supposed diabetes treatments that don't appear to be supported by sound science."
—————————-
Have a story you want USA Herald to cover? Submit a tip here and if we think it's newsworthy, we'll follow up on it.
Want to contribute a story? We also accept article submissions — check out our writer's guidelines here.