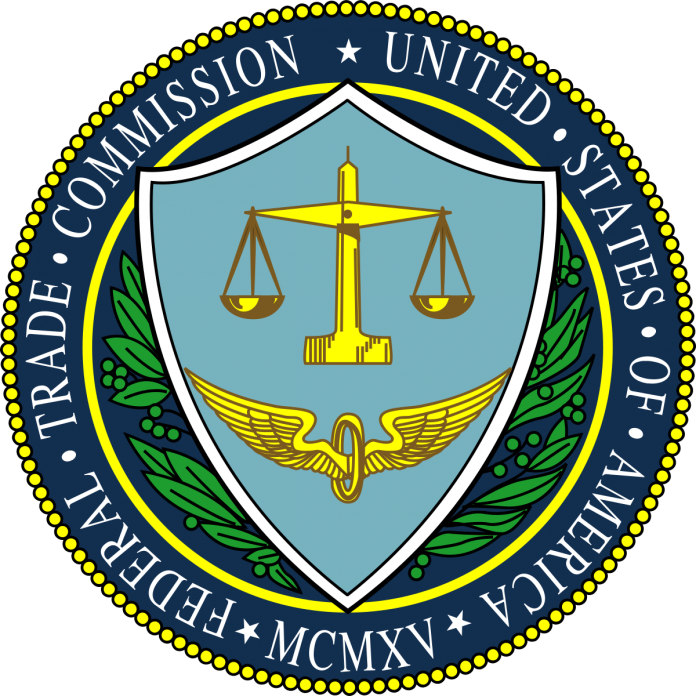 The Federal Trade Commission (FTC) and the Federal Drug Administration (FDA) sent warning letters to ten companies suspected of advertising and selling unproven treatments for diabetes.
Around 34.2 million Americans have diabetes and approximately 88 million American adults have prediabetes, according to the Center for Disease and Control Prevention (CDC) National Diabetes Statistics Report, 2020.
Obviously, there is a huge market for diabetes in the United States. Some companies appear to be taking advantage of people who want to have an effective cure for their illness.
List of ten companies selling unapproved and misbranded diabetes products
According to the FTC, warning letters have been sent to the following companies:
1) Ar-Rahmah Pharm, LLC- claims that its Diabetes Support product is scientifically proven to help balance" and/or "support healthy blood sugar levels."
However, the FTC noted that its Diabetes Support product is "not generally recognized as safe and effective" for its claimed uses. In fact, the consumer protection watchdog said it is a "new drug." which "may not be legally introduced or delivered for introduction into interstate commerce without prior approval from FDA