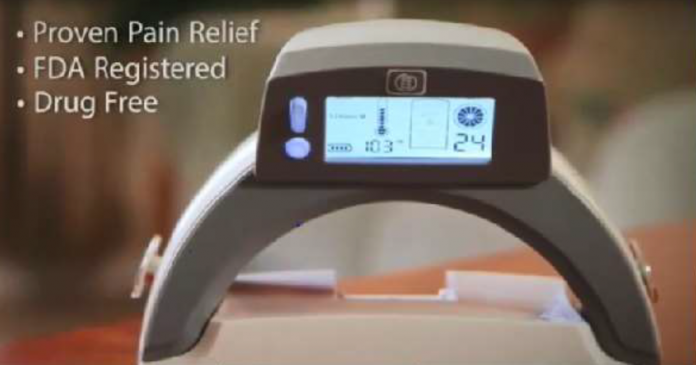 The Federal Trade Commission (FTC) filed a lawsuit to stop the deceptive marketing of a low-level light therapy device (LLLT) called Willow Curve.
The defendants in the complaint include Physicians Technology, LLC, and Willow Labs, LLC, as well as David Sutton and Ronald Shapiro, co-founders and owners of both companies.
Willow Curve is a curved plastic device that applies low-level light and mild heat to the site of pain. It is equipped with light-emitting diodes, heat resistors, and sensors on its curved underside that supposedly measure the temperature of the skin surface.
FTC allegations against Willow Curve marketers
The FTC alleged that Physicians Technology, Willow Labs, Sutton, and Shapiro engaged in deceptive advertising and unfair business practices, distributing, labeling, and selling Willow Curve through healthcare professionals and retailers such as Amazon and Active Recovery Essentials, their websites and other platforms.
The defendants sold the product for $599 between 2014 and 2018, when the price was increased to $799, plus a non-refundable fee for shipping and handling.