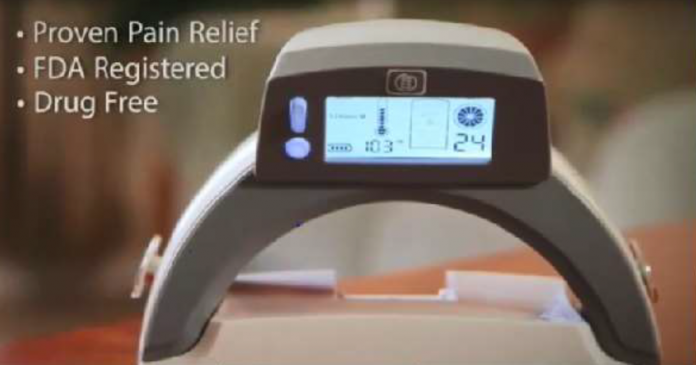 The Federal Trade Commission (FTC) filed a lawsuit to stop the deceptive marketing of a low-level light therapy device (LLLT) called Willow Curve.
The defendants in the complaint include Physicians Technology, LLC, and Willow Labs, LLC, as well as David Sutton and Ronald Shapiro, co-founders and owners of both companies.
Willow Curve is a curved plastic device that applies low-level light and mild heat to the site of pain. It is equipped with light-emitting diodes, heat resistors, and sensors on its curved underside that supposedly measure the temperature of the skin surface.
FTC allegations against Willow Curve marketers
The FTC alleged that Physicians Technology, Willow Labs, Sutton, and Shapiro engaged in deceptive advertising and unfair business practices, distributing, labeling, and selling Willow Curve through healthcare professionals and retailers such as Amazon and Active Recovery Essentials, their websites and other platforms.
The defendants sold the product for $599 between 2014 and 2018, when the price was increased to $799, plus a non-refundable fee for shipping and handling.
In their advertisements, the defendants allegedly falsely claimed that Willow Curve is clinically proven to relieve chronic and severe pain, reduce inflammation associated with pain, diagnose, and respond to a person's pain condition.
Additionally, the FTC alleged that the defendants falsely claimed that the U.S. Food and Drug Administration (FDA) approved the device for diagnosing and treating chronic, severe pain and reducing inflammation.
Furthermore, the defendants allegedly used deceptive "native" ads in marketing Willow Curve, disguising their ads as independent journalist content.
"Defendants also have disseminated ads purporting to be independent news stories written by impartial journalists, discussing the health benefits of Willow Curve, including Exhibit E. Instead, a marketing company that Defendants hired wrote these articles, whose purpose was to promote the health benefits of Willow Curve and position Dr. Shapiro as an expert on pain relief, and facilitated such articles' publication in various magazines and newspapers," said the FTC in the complaint, "These articles closely resemble the non-advertising content surrounding them and are not identifiable as commercial advertising. The articles also are not identifiable as ads if consumers post or share them on social media or email."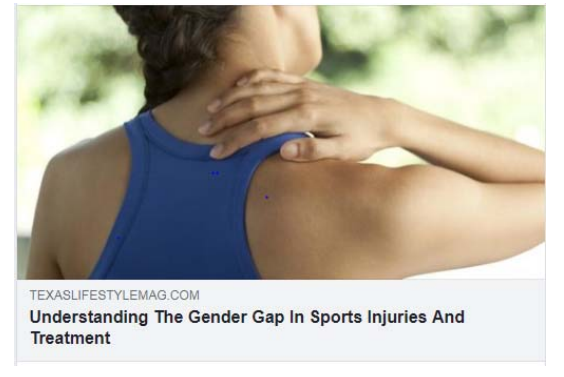 Moreover, the defendants lied to consumers that Willow Curve comes with a "risk-free money back" guarantee. Consumers had to pay shipping and handling costs and often did not receive a refund or had to wait more than a year to get their money back.
According to the SEC, Physicians Technology, Willow Labs, Sutton, and Shapiro violated Section 5(a) of the FTC Act, 15 U.S.C. § 45(a) by engaging in deceptive and unfair practices and disseminating false advertising.
Proposed settlement
According to the FTC, the proposed settlement order included prohibiting the defendants from making deceptive claims, deceptive claims about refunds, and native advertising practices.
The order also prohibits the defendants from providing other parties the means to engage in similar illegal conduct. It also imposes a $22 million judgment, which will be partially suspended because of their inability to pay. The total monetary judgment will only be suspended after Shapiro and Sutton each pay $200,000.
In a statement, FTC Bureau of Consumer Protection Director Andrew Smith said, "When LLLT sellers say their devices will relieve pain, they'd better have the scientific proof to back it up. People looking for drug-free pain relief deserve truthful information about these products."