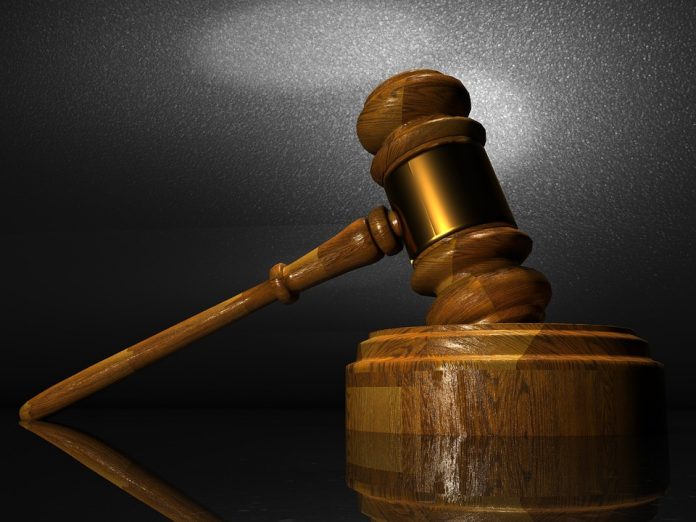 The FTC issued refund checks totaling $2.2 million to consumers who paid money to Lift International, LLC for business coaching services. According to the FTC's complaint, Lift International lied to consumers by telling them that they could earn a great income from an Internet-based home business.
FTC: Named Defendants Were Deceptive and Broke the Law
According to the complaint filed by the FTC, Lift International, LLC and eleven other named defendants (doing business under more than a dozen other names) deceived consumers since 2013 by offering "personalized business coaching services" to people who wanted to work from home. They came into contact with consumers through telemarketing. The sales calls would use generic names such as "Mentor Group" and outsource the service to another company that is named as a defendant. The consumers were unaware of the outsourcing, according to the complaint.
Additionally, consumers were informed that they would receive customized coaching by an "experienced" person along with access to online training modules that essentially consisted of videos about eBay, affiliate marketing, dropshipping, and putting together a website. Those videos included testimonials that boasted of "Real Success" by "Real People" who "grossed over $12,000 last month…"
The defendants continued to target their paying customers to sell them even more products and services. Sadly, the FTC also stated in their complaint that the consumers who bought even the basic "coaching" service (let alone any of the additional services) never made any money. Some of those "coaching" packages cost $8,000.
The FTC alleged in its complaint that the defendants purposefully misrepresented their products, the purpose for their calls, and lied about why they needed financial information from consumers. Representatives would tell consumers that they were being offered a no-risk opportunity because the company provided a "warranty" and would work with them if they weren't happy with their services. They would also rely on the financial information to decide the price that consumers would pay.
More Than 7,000 Refund Checks Mailed Out by the FTC
According to a press release from the FTC, the $2.2 million that they were paid to settle their claims against Lift International and the multitude of named defendants was sent out to more than 7,000 consumers. The average refund amount was $295.