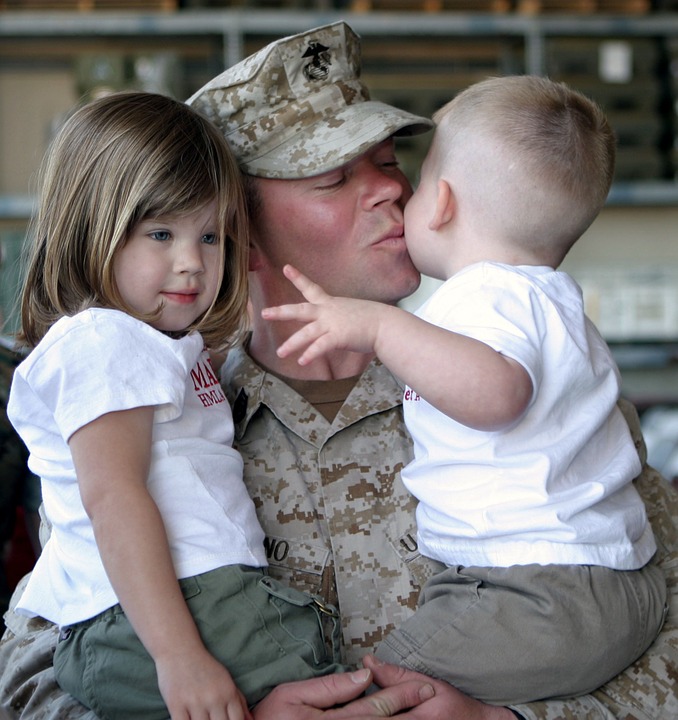 In October 2017, we brought you the lawsuit filed by the FTC against Victory Media, Inc. In their federal lawsuit, the FTC alleged that Victory Media, Inc., used deceptive marketing practices that targeted military men and women along with their families by calling certain educational opportunities "military friendly." However, the FTC alleged that this was nothing more than deceptive marketing since Victory Media often accepted money in exchange for labeling an opportunity as "military friendly."
Victory Media Targeted Military Members and Their Families Through Dedicated Websites
Victory Media ran campaigns on websites that were devoted to the military lifestyle and to military family life. They advertised themselves as a way for military families to find a way to move forward with their education while fulfilling their obligation to their country through use of its match-making tool.
Acting FTC Chairman Maureen Ohlhausen said regarding this case that, "Servicemembers and their families put themselves on the line every day to protect our nation. We owe it to them to make sure that when they look to further their education, they get straight talk instead of advertising in disguise."
Victory Media No Longer Allowed to Misrepresent Their Advertising
In the final order issued against Victory Media, they were no longer allowed to misrepresent their paid advertising to military consumers. This means that they must clearly outline if something is paid advertising so that those who see their content will know whether or not a third-party paid for their endorsement or if Victory Media is drawing their own conclusion. They are also barred from misrepresenting how their search tool works and whether it includes "military friendly" schools according to Victory media or another party.