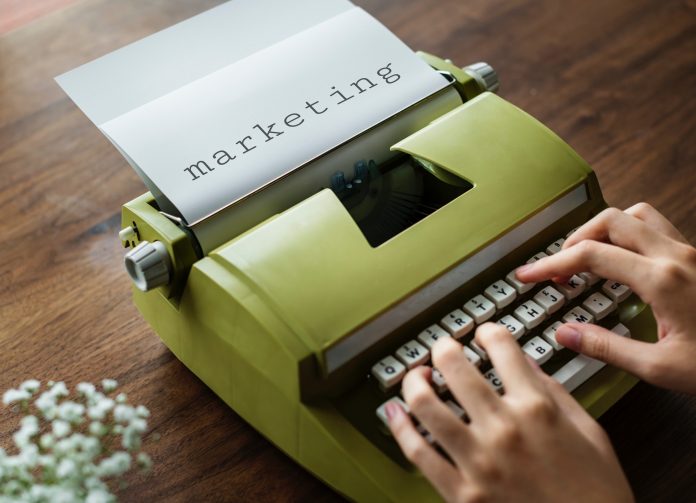 Deceptive Marketers and Expansive Fraud Scheme
Deceptive marketers for a work-at-home and business coaching scheme swindle consumers out of millions of dollars. One of the companies, a Utah company called Apply Knowledge, provides coaching services to people who want to learn to operate a web-based business. The fraud, at its core, falsely promises consumers they can earn considerable income through the purchase of business coaching services. Over the course of the scheme, consumers lose upwards of tens of thousands of dollars each.
The scheme's key ringleaders are Phillip Edward Gannuscia II and Richard Scott Nemrow. Other defendants include Gannuscia's wife, Jessica Bjarnson, Jeffrey Nicol, Thomas J. Riskas III, Dahm International LLC, Dominion of Virgo Investments Inc., Essent Media LLC, EVI LLC, Nemrow Consulting LLC, Novus North LLC, Purple Buffalo LLC, 365DailyFit LLC, and Vensure International LLC. Going forward, the aforementioned individuals and companies receive FTC bans from selling business coaching programs and investment opportunities, and from credit card laundering and telemarketing. In addition to the ban, the Federal Trade Commission settlement order prohibits the defendants from profiting from consumers' personal information of the challenged practices.
FTC and U.S. District Judge Clash
The Federal Trade Commission order imposes a $19,214,950.40 judgment. The judgement, however, does not become due unless the defendants misrepresent their respective financial condition. In the meantime, Gannuscia and Bjarnson surrender $854,200, while Nemrow surrenders $160,800. Similarly, Riskas and Nicol surrender $12,000 and $2,000, respectively. As for the corporate entities, the FTC levies additional sums.