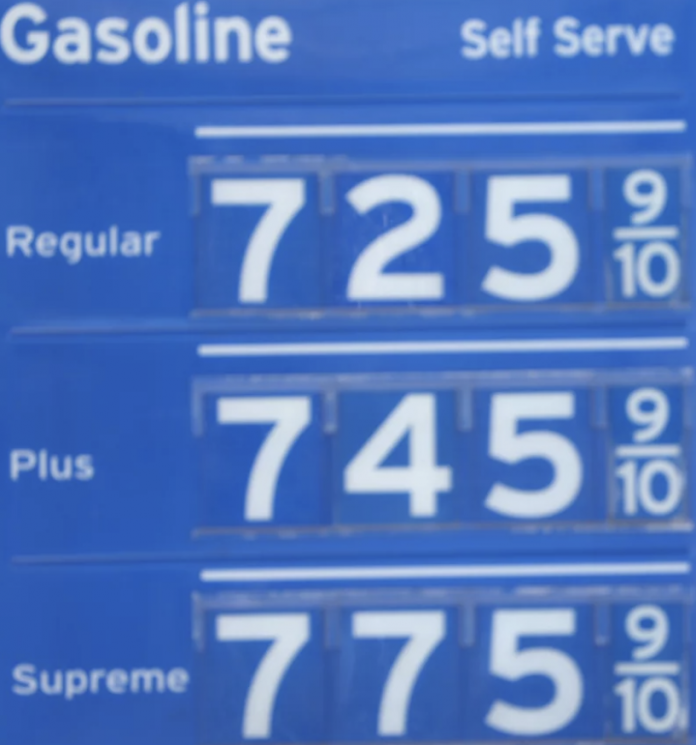 While the economy continues to suffer, one of the worst factors to date is gas prices. Unlike other things that Americans can possibly go without buying, gas is an absolute necessity.
Folks need to fill their tanks in order to be able to get to/from work, run errands, and otherwise transport themselves from point a to point b.
The Biden administration wants Americans to believe that gas prices today are nothing more than offshoots of Putin's war in Ukraine. However, the timeline that shows the war starting well after the rise of US gas prices doesn't support this argument.
Unfortunately, gas prices are continuing to get higher and higher.
The latest on gas prices in the United States
Over an 11-day timeframe, gas prices consistently rose to an average of $4.95 per gallon. In more than one-third of states across the union, the average cost of gas is around the $5.00 per gallon marker.
Future projections for the costs of gas in the United States aren't looking good, either. By the time Labor Day arrives, the average price for gas could stand at about $6.00 per gallon.