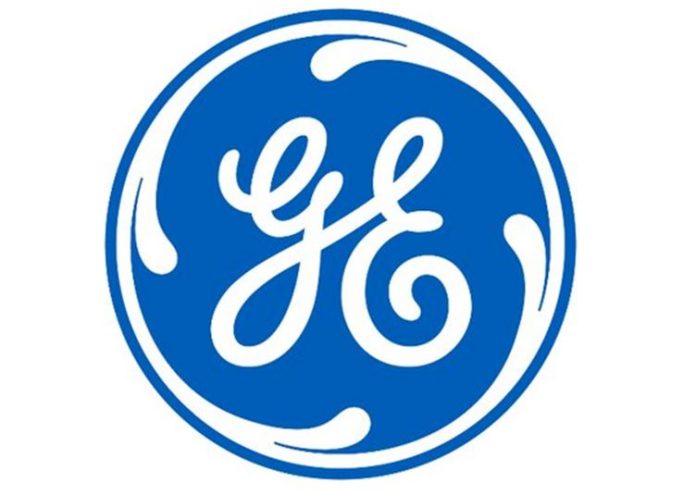 The stock price of General Electric Company (NYSE: GE) surged more than 6 percent to $10.82 per share on Monday.
The increase was primarily driven by the multinational conglomerate's announcement that it reached an agreement to sell its BioPharma business for $21.4 billion to Danaher Corporation (NYSE: DHR).
The multinational conglomerate is divesting its BioPharma business that is part of GE Life Sciences. Last year, the business generated around $3 billion in revenues. The BioPharma team will join Danaher as stand-alone business following the completion of the transaction.
Its Pharmaceutical Diagnostics business, which is also part of GE Life Sciences is not included in the transaction. The business will remain within the GE Healthcare portfolio.
GE plans to use the proceeds from the BioPharma deal to "reduce leverage and strengthen its balance sheet. The companies expect to close the transaction in the fourth quarter of this year, subject to regulatory approvals and customary closing conditions.