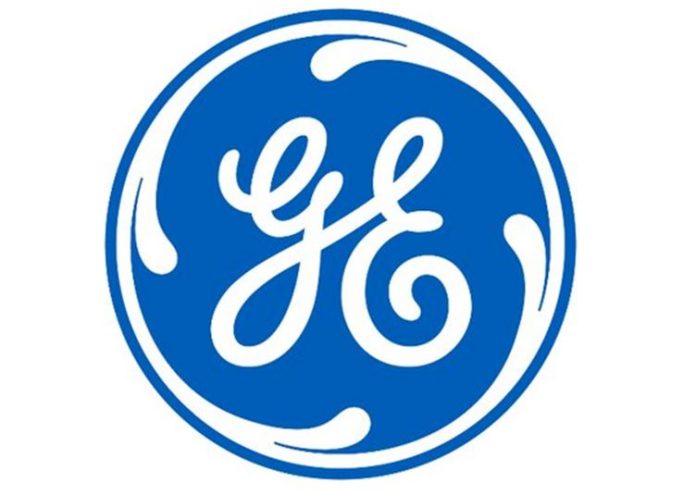 The stock price of General Electric Company (NYSE: GE) surged more than 6 percent to $10.82 per share on Monday.
The increase was primarily driven by the multinational conglomerate's announcement that it reached an agreement to sell its BioPharma business for $21.4 billion to Danaher Corporation (NYSE: DHR).
The multinational conglomerate is divesting its BioPharma business that is part of GE Life Sciences. Last year, the business generated around $3 billion in revenues. The BioPharma team will join Danaher as stand-alone business following the completion of the transaction.
Its Pharmaceutical Diagnostics business, which is also part of GE Life Sciences is not included in the transaction. The business will remain within the GE Healthcare portfolio.
GE plans to use the proceeds from the BioPharma deal to "reduce leverage and strengthen its balance sheet. The companies expect to close the transaction in the fourth quarter of this year, subject to regulatory approvals and customary closing conditions.
In a statement, GE Chairman and CEO Lawrence Culp, Jr. said, "Today's transaction is a pivotal milestone.  It demonstrates that we are executing on our strategy by taking thoughtful and deliberate action to reduce leverage and strengthen our balance sheet."
"We are retaining full flexibility for growth and strategic optionality with one of the world's leading healthcare companies…A more focused portfolio is the right structure for GE, and we have many options for maximizing shareholder value along the way," added Culp.
GE Transportation completes merger with Wabtec
Separately, the multinational conglomerate completed the spin-off and subsequent merger of its transportation business and Wabtec Corporation (NYSE: WAB).
Culp said the combined GE and Wabtec have "stronger and more diversified business mix to serve its customers. The deal is "good for GE shareholders."
Under the terms of the deal, which were previously disclosed, the multinational conglomerate distributed all 8.7 billion common shares of Transportation Systems Holdings (SpinCo) with respect to the outstanding common stock of GE on February 14 by means of pro rata distribution.
After that, the SpinCo and Wabtec merged. GE received approximately $2.9 billion in cash and shares of Wabtec common stock and Wabtec non-voting convertible preferred stock. GE's ownership in Wabtec is approximately 24.9 percent.