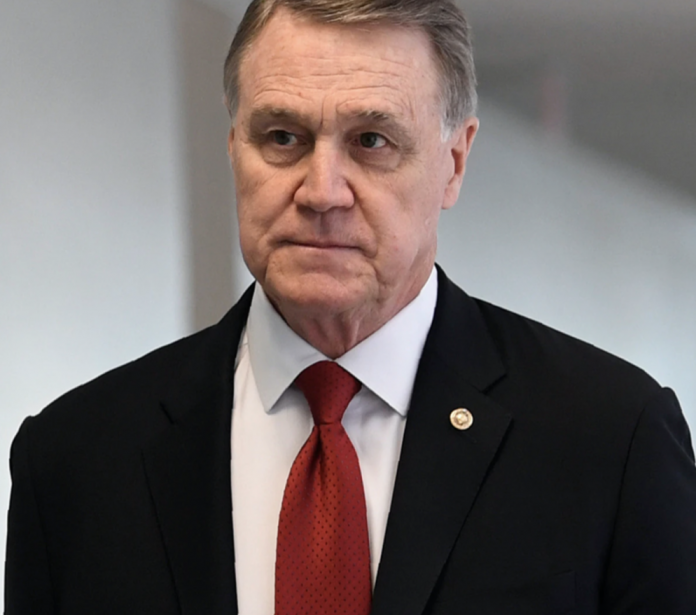 With many governor's races happening across America this year, numerous eyes are on the state of Georgia. In a way, the state's gubernatorial election will determine whether or not Georgia is a red or blue state.
Last year, Democrats took both Senate seats in the Georgia runoffs; then, back in 2020, Biden took Georgia instead of Trump.
Right now, Democrat Stacey Abrams is running to take the Georgia governor's mansion.
Present Georgia Republican Governor Brian Kemp is working to hold onto the governor's mansion while avoiding being ousted in the state's primary by David Perdue, a former GOP senator.
While Kemp and Perdue are sparring for the state's GOP nomination in this governor's race, the two Republicans are likewise going after Abrams. In a recent interview, Perdue called out Abrams, deeming her as a "fraud."
The many issues with Stacey Abrams
Like other Democrats across the nation, Abrams maintains that election integrity bills are racist forms of "voter suppression."
While speaking with Fox News, Perdue called out Abrams for spreading misinformation about what Georgia's election integrity bill is all about.