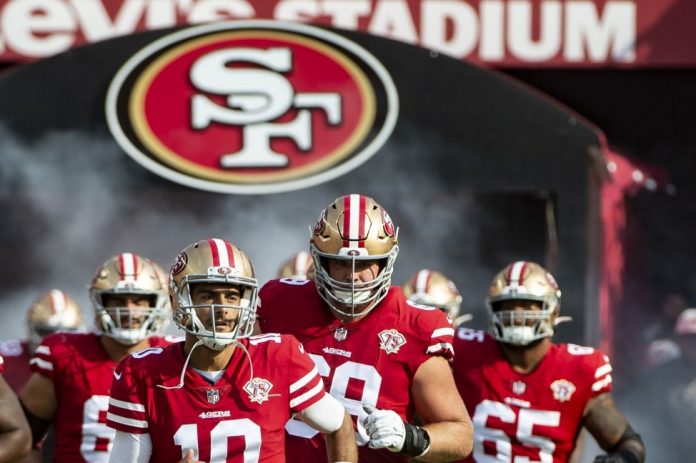 The NFL's San Francisco 49ers football team are victims of a ransomware attack. Just before the Super Bowl kick-off, the team confirmed that they were attacked by the BlackByte ransomware group. 
Cybercriminals who use BlackByte ransomware posted some of the allegedly stolen team records and documents. The gang, using a dark website posted a file marked "2020 Invoices." 
The gang did not make its ransom demands public. And the 49's have not specified all that was involved in what is typically a data encryption cybercrime. 
Both private industry and governmental offices are at-risk. There have been pledges to crack down on cybercriminal gangs. Many of them are Russia-based. The Ransomware Taskforce was developed to fight cybercrime.
The 49ers are one of the most valuable franchises in the NFL. And they lost a close playoff game last month just missing out on the Superbowl. The team released a statement Sunday. 
It claimed a "network security incident" disrupted some of its corporate IT network systems. The 49ers said they'd notified the police. And have also hired private cybersecurity firms to assist in the investigation. The Ransomware Taskforce will also be on the case.