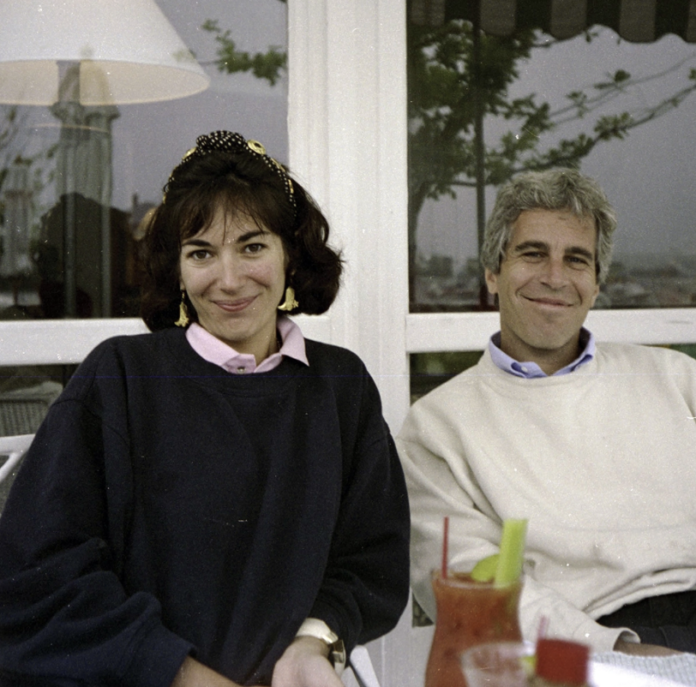 Convicted child sex trafficker Ghislaine Maxwell is presently serving a 20-year prison sentence on multiple conspiracy and human trafficking charges. At this point, most of the world is now aware that Maxwell worked with deceased pedophile Jeffrey Epstein in abusing underage girls and young women.
Maxwell would find these girls and women, pretend to be their friends, and then hand them over to Epstein and other men for abuse and rape.
During Maxwell's trial, she repeatedly claimed she was being persecuted for Epstein's crimes. However, the criminal justice system saw through this and subsequently punished her accordingly for her own misdeeds.
Though this week, the world learned Maxwell is now attempting to overturn the conviction that landed her decades in the slammer.
The latest antics from Maxwell
Currently, Maxwell wants a US appeals court in Manhattan, New York to do away with her conviction of child sex trafficking and other related crimes. Nevertheless, the testimonies of four women victimized by Maxwell played a solid role in her conviction.