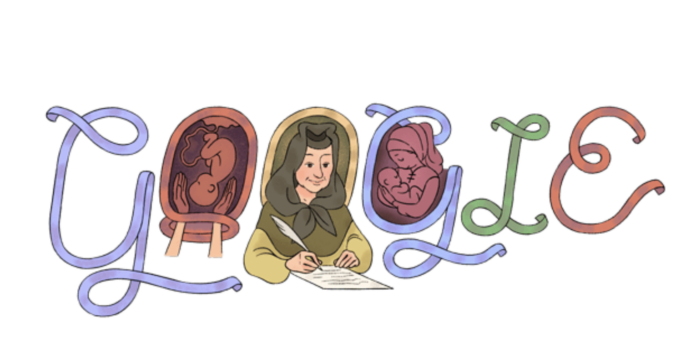 When most people use the Google search engine to look up information, they don't typically pay attention to the designs or artwork that Google may feature on any given day.
More often than not, online users are focused on finding the answers they're looking for. Asking themselves what the latest Google Doodle entails generally isn't too high on their list of priorities.
Nevertheless, these pieces often contain interesting backstories, sometimes with history to boot. Today is a prime example of this.
As of March 28, 2023, the world's top search engine site is paying homage to Justine Siegemund, an esteemed midwife from Germany who made history in her own right.
Who was Justine Siegemund?
Siegemund was born in December 1636 in Poland and passed away in November 1705 while in Germany. During her life, Siegemund became renowned for her work as a midwife and for being the first woman to author influential German texts pertaining to medicine.
As a midwife, Siegemund helped vulnerable women. She worked hard to ensure these women were able to have safe childbirth experiences that would otherwise be unlikely for them.