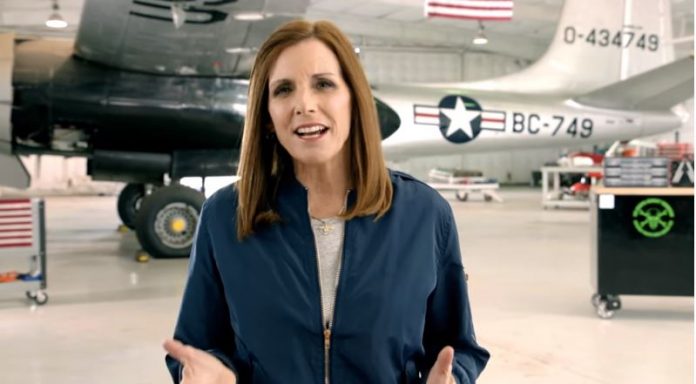 Republican Congresswoman Martha McSally of Arizona said a clean Dream Act is not happening, during an interview with Fox News.
On Monday, McSally also noted that the Democrats seemed to be not negotiating in good faith on immigration. She said they should stop pushing for a clean Dream Act.
According to McSally, President Donald Trump was clear about his position on the Deferred Action for Childhood Arrivals (DACA) program. He wants to find a legislative solution on the issue. However, it must include a strong border security, ending chain migration and the visa lottery program.
McSally said, "There's no such thing as doing a clean Dream Act. The Democrats need to get over it. It's not happening. We in our bill have come up with the president's priorities, the American people's priorities, and that should be a starting place for these negotiations."
Last week, McSally together with her fellow Republican Representatives Michael McCaul, Bob Goodlatte, and Raul Labrador introduced a border security and immigration bill.
According to her, President Donald Trump and the Secretary of the Department Homeland Security support the Securing America's Future Act. Their legislation strengthens the enforcement of existing immigration laws, reforms the country's legal immigration program, secures the border, and provides legislative solution for the DACA program.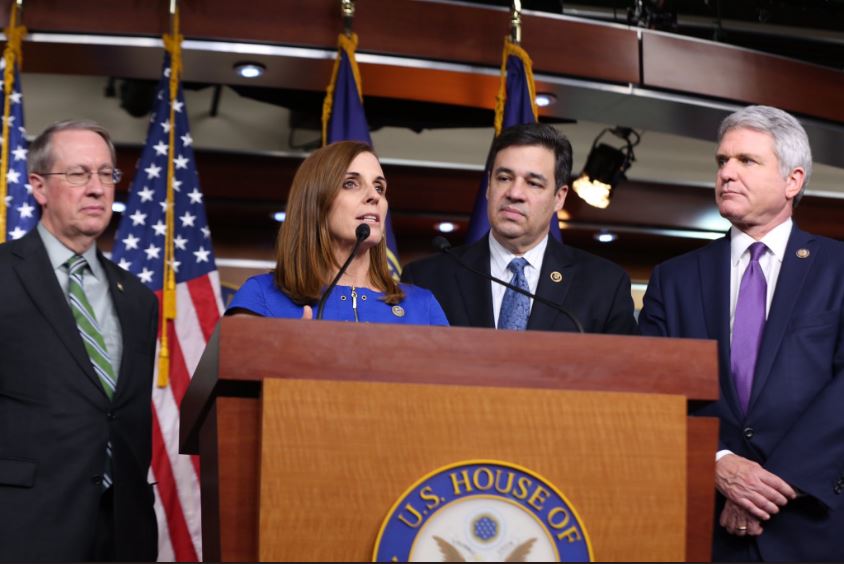 McSally said Democrats must negotiate in good faith
During the Fox News interview, McSally added that the Democrats need to negotiate in good faith.
She said, "We are asking to sit down and negotiate in good faith. We do need Democrats to vote for any solution in the Senate. But, we also need to make sure that we have a consensus bill for those who are elected, which is Republicans in the House, the Senate and the White House to get behind the solution."
Furthermore, McSally emphasized that Americans want real border security. They also want to address the root causes of why we have a DACA population. She also stated that their legislation is not akin to amnesty for the Dreamers. It is a consensus, conservative bill that provides Dreamers with a legal status, renewable every three years. Their bill does not provide a path to citizenship.
On Friday, McSally announced his decision to run for the Senate to replace retiring Senate Jeff Flake of Arizona.