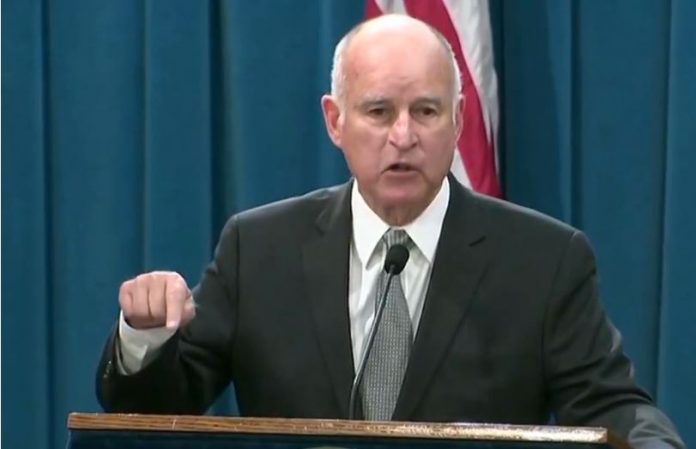 President Donald Trump's administration announced its intent to roll back fuel economy and greenhouse gas emissions (GHG) standards. Former President Barack Obama implemented those standards in an effort to reduce pollution and improve public health.
The U.S. Environmental Protection Agency and the National Highway Traffic Safety Administration released the Safer Affordable Fuel-Efficient Vehicles Rule for Model Years 2021-2026 Passenger Cars and Light Trucks.
In the proposal, the agencies introduced various regulatory options including freezing the fuel economy standards after 2020 and revoking Califonia's authority to set its GHG emission standards.
In a statement, EPA Acting Administrator Andrew Wheeler said the agency is "delivering on President Trump's promise." He added that the "proposal aims to strike the right regulatory balance … and create a 50-state solution that will enable more Americans to afford newer, safer vehicles that pollute less."
Furthermore, Wheeler stated that "more realistic standards can save lives while continuing to improve the environment."
California Vows to Defend Fuel Economy and GHG Standards
In response, California Gov. Jerry Brown vowed that the state "will fight this stupidity in every conceivable way possible."