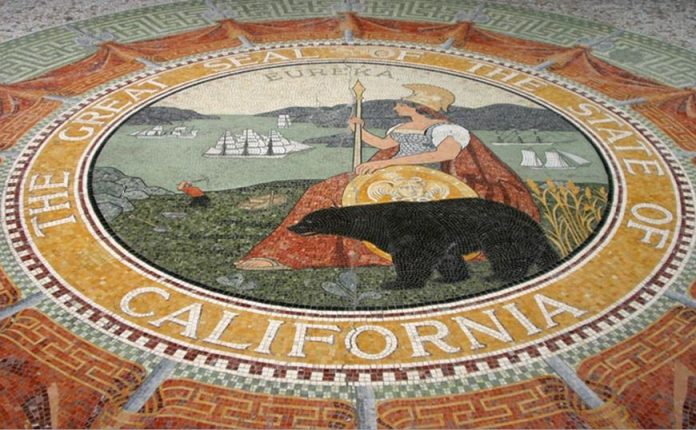 President Donald Trump's administration plans to repeal the authority of California regulators to set greenhouse gas (GHG) emission standards for vehicles in the state.
In addition, the federal government wants to freeze the Obama-era GHG emissions requirements at 2020 levels. Therefore, the fuel efficiency standard will not go up to about 50 mpg by 2025, which was the target by the previous administration.
The Trump administration will reveal its plan next week, according to Bloomberg, based on information from sources familiar with the matter.
Proposal to Repeal GHG Emissions Standards Will Start a Big Legal Battle
Undoubtedly, the plan will ignite a big legal fight regarding the matter. In May, California Attorney General Xavier Becerra led a lawsuit against the Environmental Protection Agency regarding its plan to rescind Obama-era clean car standards.
During the Obama administration, California obtained authorizations to set its own GHG emission standards under the Clean Air Act. The previous administration also granted California the power to require car manufacturers to sell more electric vehicles in the state. Currently, several other states are implementing California's GHG emissions standards.
According to Bloomberg's sources, the EPA will recommend the cancellation of California's authority under the Clean Air Act.
The National Highway Traffic Safety Administration will argue that a 1975 law prohibits California from regulating GHG emissions from vehicles.
The agencies will claim that the regulatory rollback will result to an increase in U.S. oil consumption by around 500,000 barrels per day. Additionally, they will argue that it will reduce the prices of new vehicles and lessen the number of traffic deaths.
"Outrageous Attack on Public Health and States' Rights"
Dan Sperling, a member of the California Air Resources Board, rejected the Trump administration's plan.
"We have the law on our side, as well as the people of the country and the people of the world," Sperling said.
However, Frank O'Donnell, president of Clean Air Watch, said, "This is nothing less than an outrageous attack on public health and states' rights."
O'Donnell added that it is a "dumb move" by the Trump administration, saying that it "will lead to an emissions war." The battle will be between "progressive states" and the "reactionary federal government."
In May, California Gov. Jerry Brown emphasized that California and other states will "defend the national clean car standards."