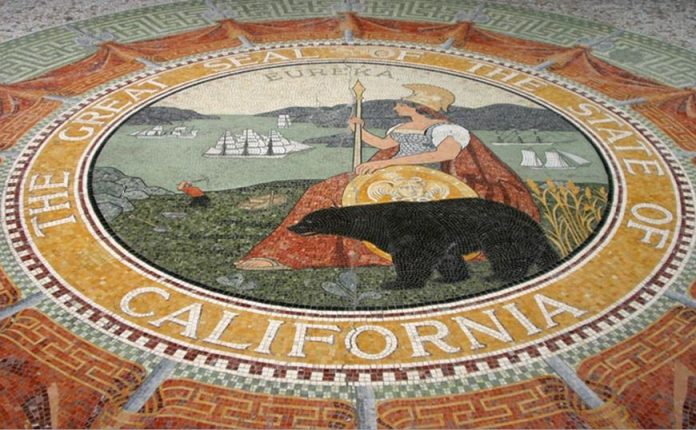 President Donald Trump's administration plans to repeal the authority of California regulators to set greenhouse gas (GHG) emission standards for vehicles in the state.
In addition, the federal government wants to freeze the Obama-era GHG emissions requirements at 2020 levels. Therefore, the fuel efficiency standard will not go up to about 50 mpg by 2025, which was the target by the previous administration.
The Trump administration will reveal its plan next week, according to Bloomberg, based on information from sources familiar with the matter.
Proposal to Repeal GHG Emissions Standards Will Start a Big Legal Battle
Undoubtedly, the plan will ignite a big legal fight regarding the matter. In May, California Attorney General Xavier Becerra led a lawsuit against the Environmental Protection Agency regarding its plan to rescind Obama-era clean car standards.
During the Obama administration, California obtained authorizations to set its own GHG emission standards under the Clean Air Act. The previous administration also granted California the power to require car manufacturers to sell more electric vehicles in the state. Currently, several other states are implementing California's GHG emissions standards.