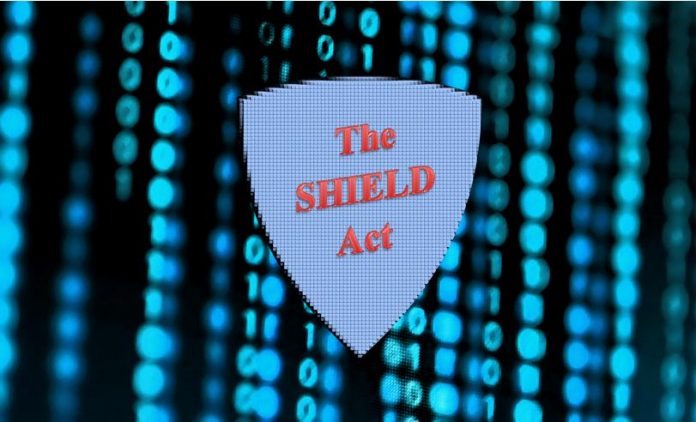 Governor Andrew Cuomo signed into law the Stop Hacks and Improve Electronic Data Security or SHIELD Act to protect New Yorkers against data breaches.
In 2017, former New York Attorney General Eric Schneiderman introduced the SHIELD Act as a program bill in response to the Equifax massive data breach.
Gov. Cuomo's decision to approve the legislation comes after Equifax agreed to pay $700 million to settle a nationwide complaint against it in connection with the massive data breach in 2017.  The settlement includes a restitution fund of up to $425 million for consumers.
The New York State Department of Financial Services and State Attorney General James reached a $19.2 million settlement with Equifax over the data breach.
In a statement, the Governor said, "As technology seeps into practically every aspect of our daily lives, it is increasingly critical that we do everything we can to ensure the information that companies are trusted with is secure."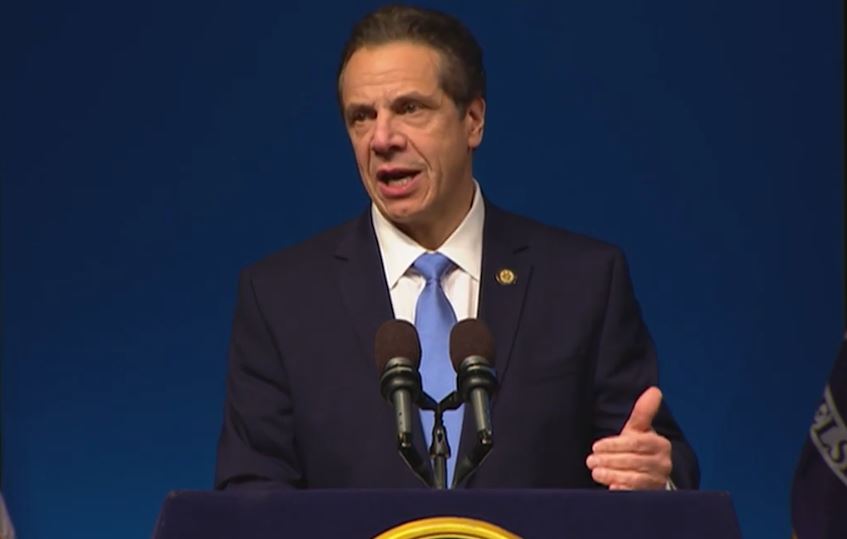 "The stark reality is security breaches are becoming more frequent and with this legislation New York is taking steps to increase protections for consumers and holding these companies accountable when they mishandle sensitive data," added Gov. Cuomo.