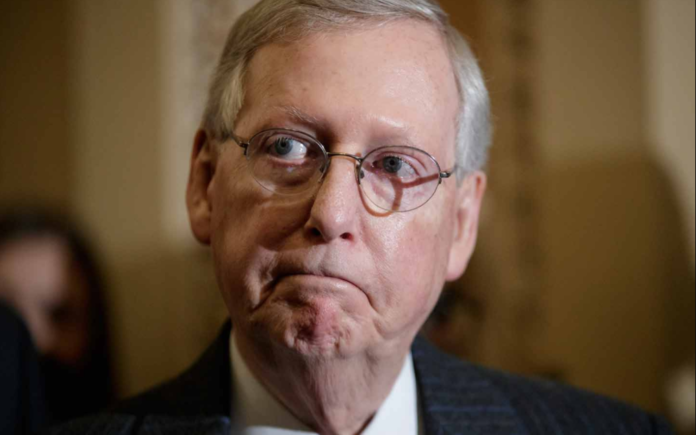 Senate Majority Leader Mitch McConnell of Kentucky and his fellow Republican block election security legislation despite former Special Counsel Robert Mueller's warning regarding ongoing interference by foreign powers such as Russia.
During a congressional hearing on Wednesday, Mueller reiterated his team's findings that Russia committed an extensive and sweeping interference in the 2016 presidential election. He also warned that Moscow is again attempting to sabotage the U.S. election in 2020.
"Russian interference was not a single attempt. They're doing it as we sit here and they expect to do it in the next campaign," said Mueller to lawmakers.
On Thursday, Sen. McConnell opposed the advancement of two election security legislation, the Safe Act and the Duty to Report Act in the Senate.
Senate Minority Leader Chuck Schumer (D-New York) requested consent to pass the Safe Act, which requires the use of paper ballots and includes funding for Election Assistance Commission. The House passed the measure with 225-184 votes (one Republican supported it).
Senators McConnell and Hyde-Smith accuse Democrats of trying to pass "partisan" election security bills
McConnell objected and argued that Democrats are asking unanimous consent to pass "partisan" legislation for "political benefit."