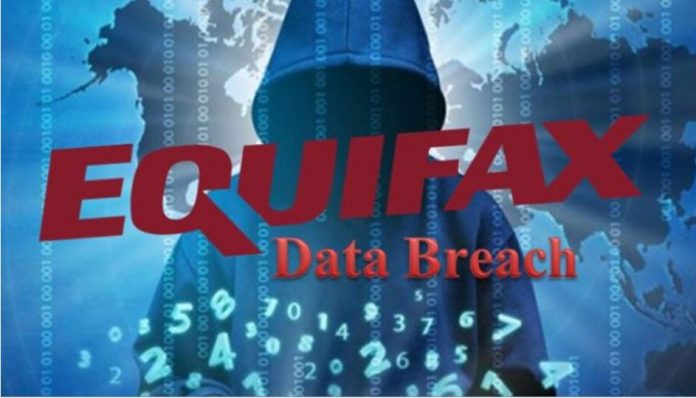 Equifax agreed to pay up to $700 million to settle a nationwide complaint against it in connection with the 2017 data breach that affected approximately 147 million consumers.
According to the credit reporting company, the settlement agreements include a restitution fund of up to $425 million for consumers. That money will be available to pay for three-bureau credit monitoring for consumers affected by the data breach, actual out-of-pocket losses related to the breach, and other consumer benefits such as identity restoration services.
Equifax will also pay $175 million in penalties to 48 states, the District of Columbia and Puerto Rico and $100 million in civil penalties to the Consumer Financial Protection Bureau (CFPB).
A positive step for Equifax, U.S. consumers
In a statement, Equifax CEO Mark Begor said, "This comprehensive settlement is a positive step for U.S. consumers and Equifax as we move forward from the 2017 cybersecurity incident and focus on our transformation investments in technology and security as a leading data, analytics, and technology company."