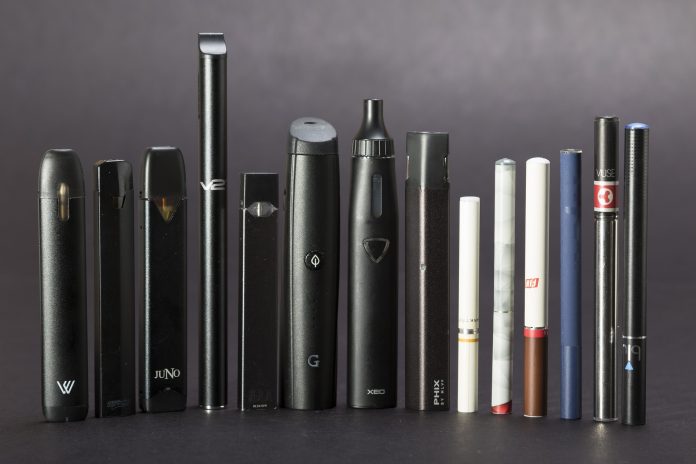 New York Governor Andrew Cuomo signed into law legislation increasing the legal age to purchase tobacco and e-cigarettes from 18 to 21.
On Tuesday, Gov. Cuomo said he approved the legislation (S.2833/A.558) as part of his commitment to prevent health risks linked to tobacco and e-cigarettes, which contain the highly-addictive nicotine.
The U.S. Surgeon General warned that "nicotine exposure during adolescence can harm brain development, which continues until about age 25." Experts consider nicotine a brain poison. It affects the areas of the brain responsible for attention, learning and memory. Nicotine exposure also increases the risk for future addiction to other drugs.
Preventing young New Yorkers from getting addicted to tobacco, e-cigarettes
In a statement, Gov. Cuom said, "New York is taking aggressive action to stamp out smoking among teens and children, but tobacco and e-cigarette use still persists thanks to irresponsible corporate marketing campaigns targeting young people."
"By raising the smoking age from 18 to 21, we can stop cigarettes and e-cigarettes from getting into the hands of young people in the first place and prevent an entire generation of New Yorkers from forming costly and potentially deadly addictions," he added.