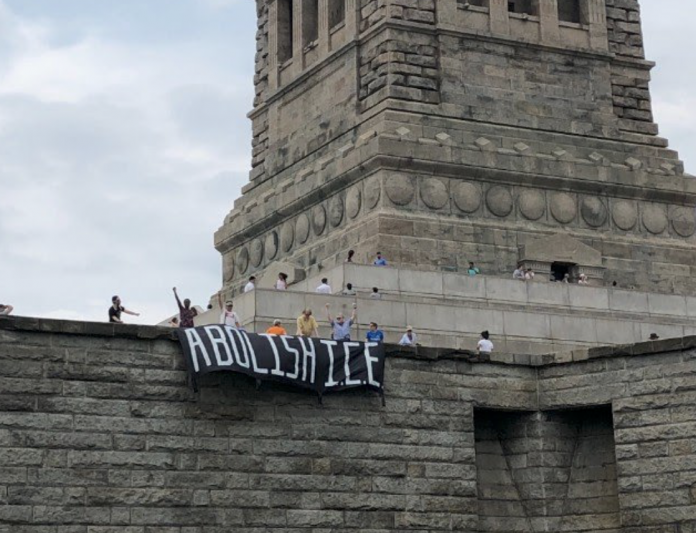 Arizona Governor Doug Ducey decried the idea of abolishing the U.S. Immigration and Customs Enforcement agency.
In an op-ed published by USA Today on Tuesday, Ducey said the call to abolish ICE is wrong and reckless. Such a demand puts people in Arizona and other states in direct threat, he said.
The Arizona governor said Democrats and Republicans supported the creation of ICE after 9/11.
Ducey noted that the Homeland Security Act earned an overwhelming 90 votes in the U.S. Senate. He said it "was a rare and refreshing moment of bipartisan unity on a policy issue of significant consequence."
At the time, Democratic and Republican lawmakers were united to improve the country's national security. They agreed on providing law enforcement with tools to prevent such a horrible tragedy from happening again.
ICE is Keeping the U.S. Safe
The Arizona governor pointed out that law enforcement is "not the enemy." Instead, it is a "lifeline" particularly in border communities. He said, "The impact of illegal drug cartels, human trafficking and child sex trafficking on communities and families is real and raw."
Ducey emphasized that National Guard troops, Border Patrol agents and ICE agents are keeping the United States safe.
"Last year alone, ICE agents arrested nearly 5,000 members of violent gangs. In one massive and significant 2017 bust, ICE arrested 1,378 individuals across the country," Ducey said.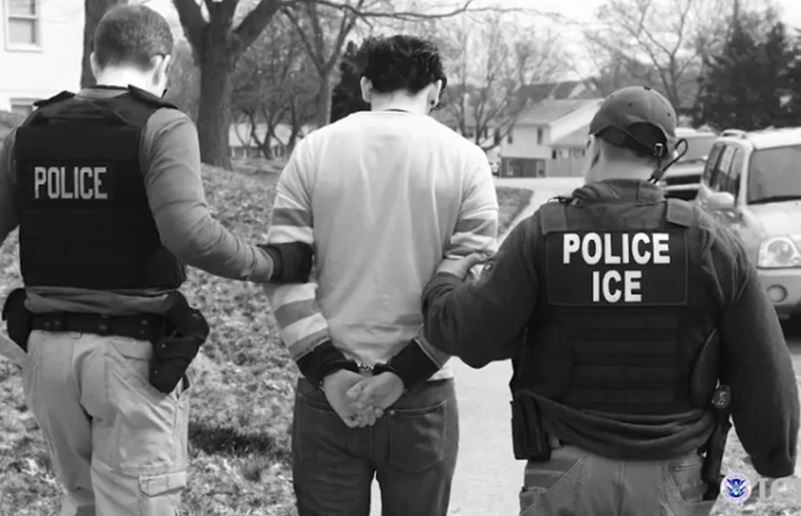 He noted that the 2017 arrest "included U.S. citizens engaged in organized and illegal drug trafficking, weapons smuggling, human trafficking, racketeering and even murder."
Additionally, Ducey said ICE agents are on the front lines fighting the opioid epidemic. Last year, its agents seized 2,370 pounds of fentanyl, which is lethal. Even 2 milligrams of fentanyl could kill most people.
Furthermore, ICE agents kept 31.5 million hits of heroin off the streets everywhere from Nogales, Arizona to New York City.
"Just like our police officers, first responders and members of the armed forces, these professionals are regularly putting their lives on the line to protect our country and do their jobs. The last thing we should be doing is launching political attacks at these fine men and women. Instead, we should be thanking them and applauding them for all they do," Ducey wrote.