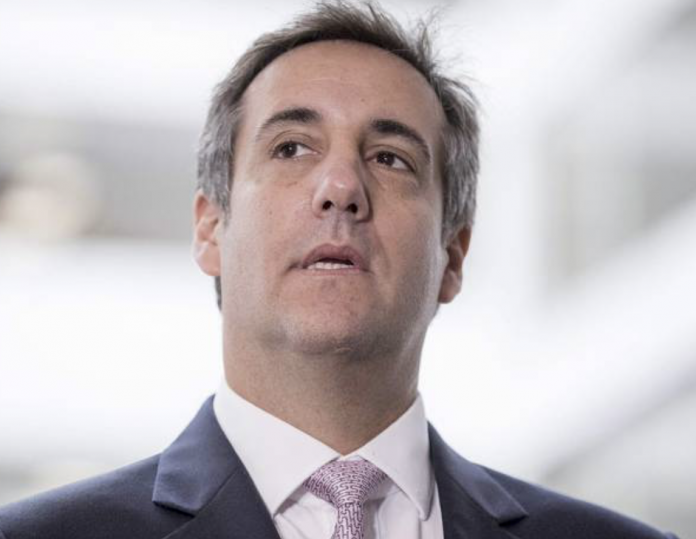 On Tuesday, Lanny Davis, a newly retained lawyer for Michael Cohen (longtime attorney of President Donald Trump) made some very strong statements regarding the source of his client's loyalties, reports The Hill.
Amid speculation that Cohen may "flip" on Trump, Davis said Cohen would not be a "punching bag" and had "declared his independence."
A Backstory
As the Russia investigation has persisted, Cohen has found himself at the center of various legal woes. Earlier this year, the FBI raided Cohen's office and seized a variety of documents regarding taxes, emails, business records and a $130,000 payment to adult film actress Stormy Daniels.
Daniels alleges she had an affair with Trump between 2006 and 2007. However, the president has consistently denied allegations of the affair.
Despite these controverted allegations, questions about the legality of the $130,000 payment have come forth. Cohen is also facing investigations regarding the nature of his own business dealings.
Shortly after the raid of Cohen's office, Trump slammed it as "disgraceful." Over the past few weeks, many Americans have questioned the extent of Cohen's allegiance to Trump. The longtime lawyer raised even more questions after publicly affirming his loyalty to his family and the United States (and not Trump).
Davis' Remarks
While Cohen professed his loyalty to his family and country last week, Davis went even further.
"There's a reason that he said at the very end of the interview with Mr. Stephanopoulos that he took these contrary positions to Mr. Trump, who he previously said he would take a bullet for, a comment that I believe he would not say today," Davis said. "The reason he said is, 'I will not be a punching bag as part of somebody else's defense strategy.' This was a declaration of independence two days before July 4."
Davis has previously worked for former President Bill Clinton.