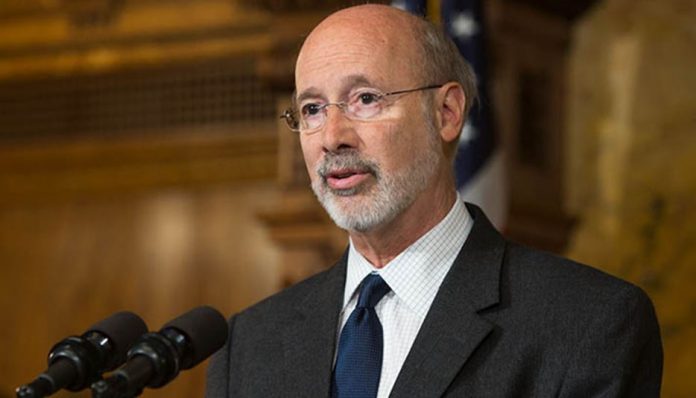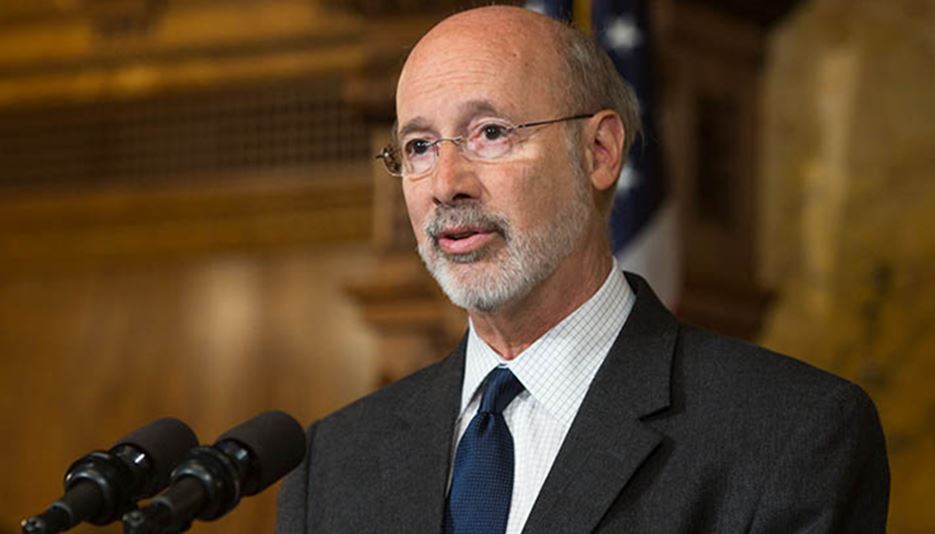 Pennsylvania Governor Tom Wolf promised to immediately sign into law the domestic violence prevention bill once it reaches his desk.
On Wednesday, the Pennsylvania Senate easily passed House Bill 2060 with 43-5 votes. The state's lower chamber also swiftly approved the legislation with 131-62 votes.
State Representative Marguerite Quinn introduced House Bill 2060, which provides further protection for domestic abuse survivors and future victims. Under the legislation, individuals found guilty of domestic violence and sentenced by a judge must surrender their guns.
A commonsense and necessary legislation
In a statement, Wolf noted that victims of domestic violence their advocates "fought tirelessly" for the passage of the House Bill 2060. "Today is about them but I am proud of their work and to have stood with them in this fight," he said.
Additionally, the governor emphasized that the legislation is a "commonsense" and necessary reform that is long overdue. He cited the fact that "many domestic abusers use firearms to kill, injure, and terrorize their victims." Domestic violence breaks many families apart.
Furthermore, Wolf believes that the bill "will make important strides to protect victims and reduce violence." However, he said, "There is more work to be done." He is looking forward to working with the state legislature to "enact additional commonsense reforms to reduce violence, support victims and keep guns out of the hands of dangerous individuals."
Earlier this year, the governor signed into law Senate Bill 449 also known as Tierne's Law, which gives judges additional tools to protect victims of domestic violence.  Wolf supports a package of Senate domestic violence reform bills.
Maintaining Second Amendment rights responsibly
Meanwhile, Quinn praised the state Senate for passing House Bill 2060. She said, "There is no better time to advance this legislation to the governor's desk than during October's Domestic Violence Awareness Month."
Quinn thanked those who recognized that the bill is "responsible way for convicted and proven abusers to relinquish their firearms" to prevent "senseless domestic violence."
"This legislation seeks a responsible but necessary balance in maintaining Second Amendment rights while ensuring that those who have demonstrated violence against their loved ones shouldn't have them," she added.