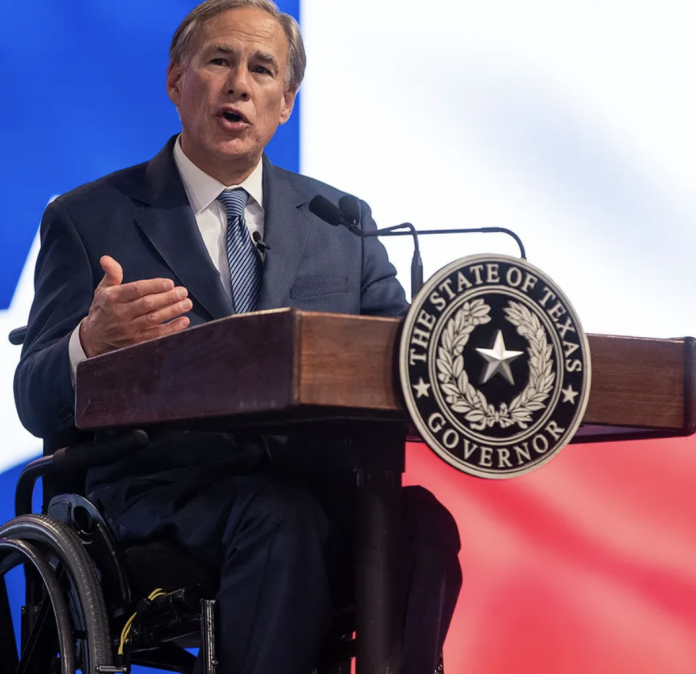 In the state of Texas, politics are heating up with many eyes watching it all play out.
While the Lone Star State has remained red for decades, there are many Democrats who are all too eager to change this. Just last month, House Democrat Alexandria Ocasio-Cortez declared that flipping Texas blue is merely a matter of time.
This year, Texas is one of several states with a gubernatorial election underway. This is one critical reason why Democrats are so laser-focused on Texas, trying yet again to turn it into a blue state.
On Monday, the state held the Texas primary elections for both Republicans and Democrats. In some fields, the results turned out as expected; however, in other scenarios, the Lone Star State threw out some unforeseen plot twists.
The latest news on the Texas primary elections
In the Lone Star State, Republican Governor Greg Abbott managed to successfully beat back challengers from within his party. On March 1, Abbott won the Texas GOP primary with 66.4% support.
On the Democratic side, Beto O'Rourke managed to win the primary.