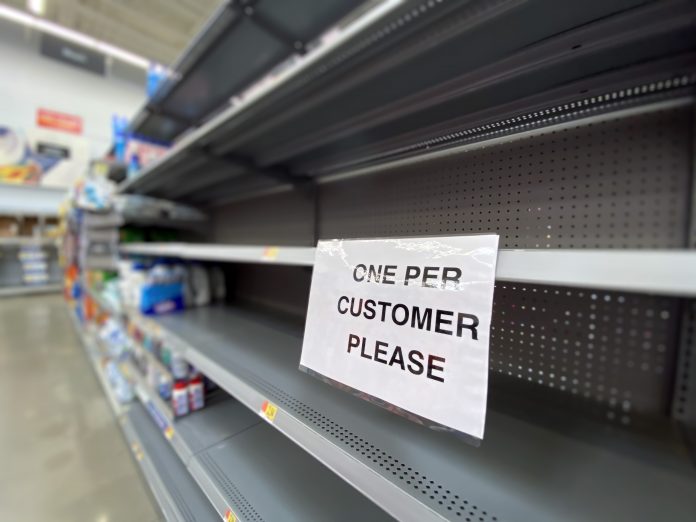 Between lockdowns, capacity limits, and other problems stemming from coronavirus over the past 18 odd months, the American economy has been put through the wringer. However, the storm is not over.
Inflation is a persistent, unrelenting problem in America. This is due to Democrats paying people not to work and spending money like it grows on trees. Republicans warned against this; however, Democrats (in their not-so-infinite wisdom) chose the path that has led to disaster.
Unfortunately, inflation is not the worst of issues facing the United States. The ongoing supply chain crisis is serious business and it's having terrible ramifications on grocery stores.
Bad news for grocery stores across the United States
Grocery store CEOs, chairmans, and co-presidents are speaking out about the real issues stemming from supply chain problems. Right now, there is a serious lack of labor; Americans can thank the Biden administration for government handouts and COVID vaccine mandates which caused this shortage.