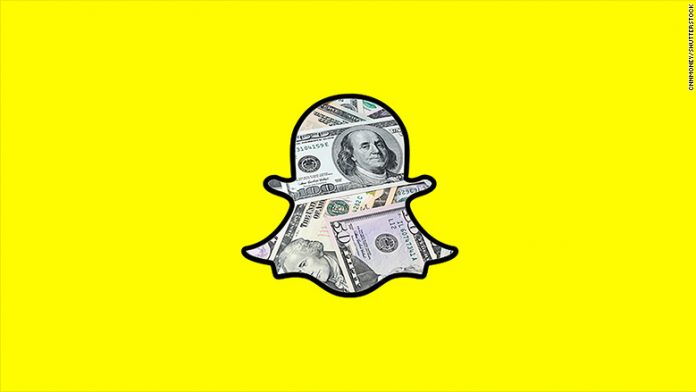 The stock price of Snap Inc. (NYSE:SNAP) declined to as low as $4.82 per share by the end of last year as the camera company struggles to achieve significant user growth.
Investors became concern that Snapchat's fate will be similar to Twitter (NYSE: TWTR), which failed to achieve meaningful user growth for years. Over the past five years, TWTR stock dropped from its highest trading price of $54.91 per share to $30.78 per share, its closing price on Thursday.
New Android app will boost Snap's international growth
Snap CEO Evan Spiegel alleviated investors' concerns during the Morgan Stanley Technology, Media & Telecom Conference in San Francisco on Monday.
Spiegel expressed confidence that Snapchat's new Android app will propel its growth overseas particularly in countries where there are hundreds of millions of smartphone users such as India, Indonesia, and the Philippines. There is a strong possibility for Snapchat to become popular in these countries once its new Android app offers a better experience.
"Android is absolutely critical to our strategy. There's something like 2 billion Android users that don't use Snapchat. A couple percent of those I think would be well received by all of us," said Spiegel.
An analyst from Barclays is positive that the camera company will start seeing its user base increase again once its new Android app becomes available.
In a note to investors, Barclays analyst Ross Sandler, wrote, "If and when the new overhauled Android app is available and SNAP potentially gets that side of its user base growing again, we think overall net adds can return to the 7 million-plus quarterly cadence that SNAP averaged before the redesign. If that plays out, we wouldn't be surprised to see SNAP shares continue to rebound back to levels experienced for most of 2018."
Take note that SNAP's stock price is slowly climbing since January 2019. The stock closed $9.80 per share on Thursday. It is up by 41 percent year-to-date. See chart below: