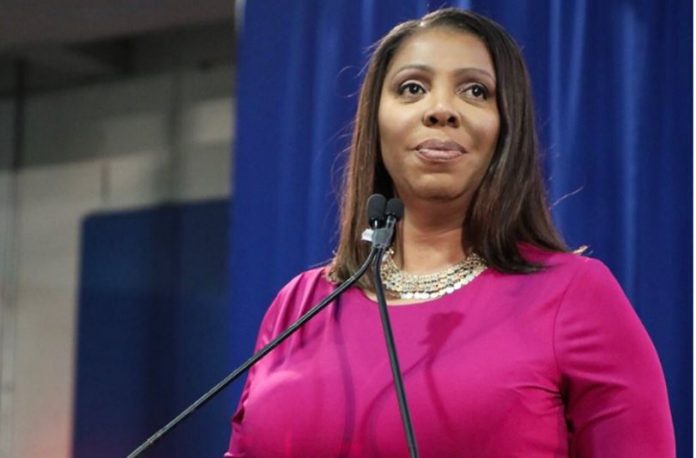 The lack of affordable housing is one of the major problems confronting the State of New York and other states across the country.
The New York Attorney General's office has been committed to helping the state create and preserve affordable housing. On Tuesday, Attorney General James announced the availability of $8 million funding for affordable housing under the Community Land Trusts Capacity Building Initiative.
Funding comes from settlements with large financial institutions
The funding comes from the settlements obtained by the Attorney General's office from Royal Bank of Scotland and UBS.  Last year, both banks agreed to pay hundreds of millions of dollars to settle the allegations involving its misconducts that contributed to the housing crisis.
The Royal Bank of Scotland settled the Attorney General's complaint for $500 million and UBS for $230 million.
In 2017, former Attorney General Eric Schneiderman and Enterprise Community Partners launched the Community Land Trusts (CLTs) Capacity Building Initiative with $3.5 million in funding. CLTs are non-profit organizations dedicated to managing affordable housing and community assets.