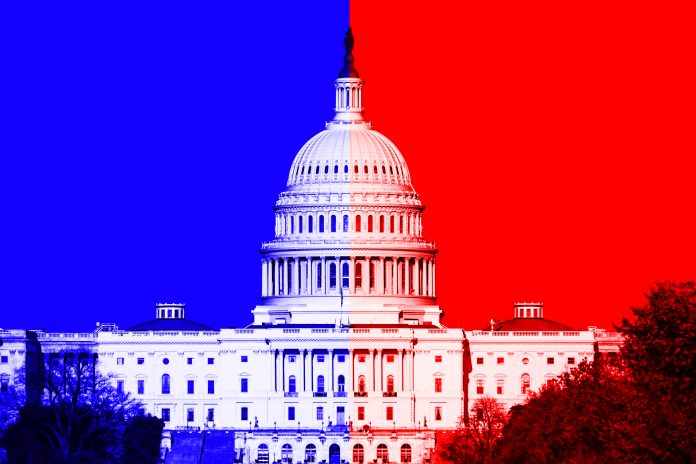 The Senate filibuster is a relic that gives the minority party a voice in Congress as debates on legislation take place. During the Trump administration's time in the White House and when the GOP controlled Congress, Democrat lawmakers took full advantage of the filibuster.
A quick breakdown of Democrats and the Senate filibuster
Democrats never hesitated to use the filibuster when it helped them get their way and shut down what they didn't want. However, the pendulum has swung; for right now, Democrats are in control of the House and Senate. Therefore, the filibuster doesn't really work in their favor anymore.
Since the left can't benefit from the filibuster anymore, they want to get rid of it. However, since the Senate is divided between 50 Democrats and 50 Republicans, Democrats would need every single one of their party members to support ending the filibuster.
Sen. Joe Manchin, a Democrat, remains very against ending the filibuster. The progressive wing of the Democrat Party is hounding Manchin to drop his filibuster support. However, a recent poll provides some very clear insight into why that's not going to happen.
Manchin's supporters, voters, and constituents largely support the filibuster
An Honest Election Project poll shows the filibuster that progressives loathe so much is largely backed by the West Virginia voters Manchin needs to stay in office. 67% of the congressman's supporters believe the filibuster shields American democracy.