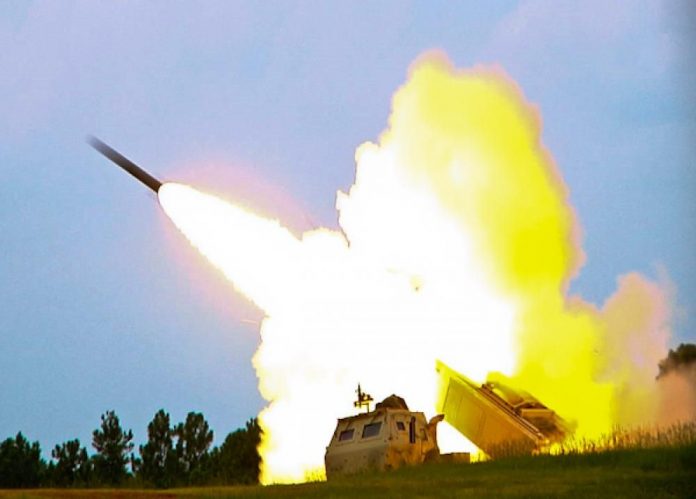 Russia says it destroyed four US-supplied HIMARS rocket systems between July 5-20. 
"Four launchers and one transport-loading vehicle for the US-made multiple launch rocket systems (HIMARS) were destroyed," the Russian Defense Ministry said in a daily briefing.
What Kyiv says is "fake news" comes days after Ukraine's announcement that eight HIMARS advanced weapons systems have been added to their arsenal.
Both Ukraine and Western sources claim Russia this is not true.
Kyiv says Moscow's claims are being made to undermine the West's support for Ukraine. And an anonymous US official said the Russian reports of any HIMARS being destroyed were not true.
The delivery of advanced arms is providing a much-needed boost to morale in Ukraine. It is believed that the High Mobility Artillery Rocket Systems (HIMARS) will be a gamechanger in the Russia-Ukraine war.
HIMARS rocket systems
The HIMARS systems, as well as M270s from Great Britain, have enabled the Ukrainian military's precision-strike capability.