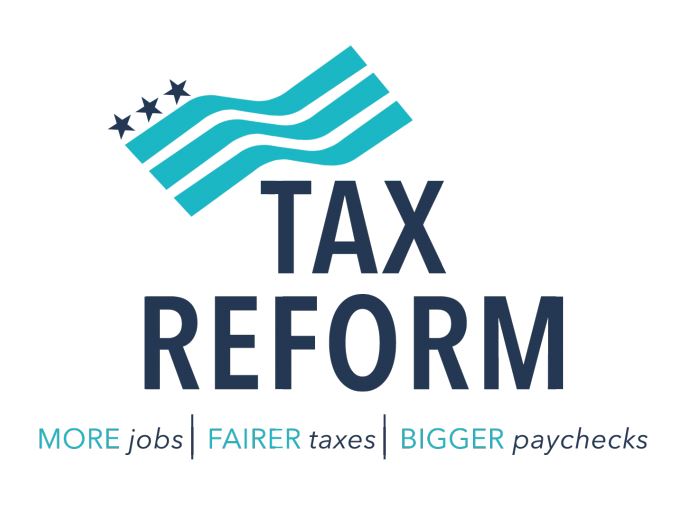 The House of Representatives passed the tax reform legislation along party lines on Thursday. The move is considered an initial triumph for President Donald Trump and the Republican Party. They are now a step closer to achieving their first big legislative agenda this year.
Ahead of the vote, House Speaker Paul Ryan emphasized the significance of passing the legislation. According to him, "Passing this bill is the single biggest thing we can do to grow the economy, to restore opportunity and help these middle-income families who are struggling."
On Wednesday night, House GOP Whip Steve Scalise expressed confidence regarding the passage of the tax reform legislation. He told CNN's Phil Mattingly, "I know the House is going to pass this bill. I'm one of those people who believe failure is not an option.
In a tweet, Pres. Trump congratulated the House for passing the tax reform legislation. According to him, it is "big step toward fulfilling our promise to deliver historic TAX CUTS for the American people by the end of the year!"
13 Republicans opposed the tax reform legislation
The Tax Cuts and Jobs Act received a vote of 227-205. All the members of the Democratic Party along with 13 Republicans voted against it. The Democrats criticized the legislation as a gift to corporations and to the wealthy.