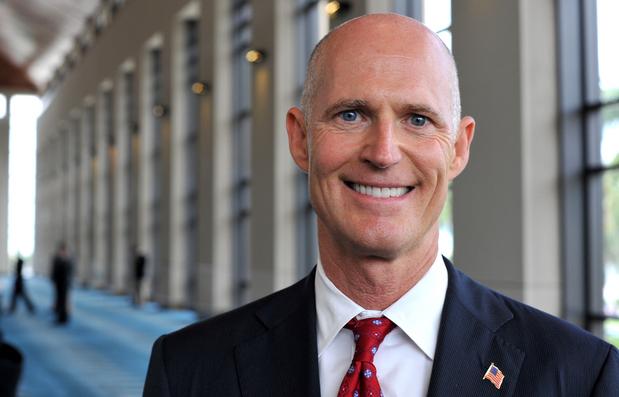 In the last months before 2018, Gov. Rick Scott has released what is being called the largest budget proposal in Florida's history. The massive spending plan relies heavily on an additional $1 billion the state will receive for its ambitious plan to ensure schools, state workers and environmental programs all get a nice boost in funding.
Compared to this year's budget, Scott's proposal is a whopping $2.5 billion bigger and filled to the brim with generous spending measures for state programs. Other major changes include increased funding for hospitals, which he had once proposed to cut, and a $769 million increase in school funding.
But wait, what happened to the laser-eyed fiscal conservative who took the Sunshine State by storm during a deep economic recession?
Looking back at Gov. Scott's first budget, which he proposed  in 2010 during his first run for Governor, the lean $65 billion budget cut spending across the board and gutted the state bureaucracy. Suddenly, the wealthy-businessman-turned-political-rookie caught the eyes of Republican primary voters statewide.
"Reducing the size of government and eliminating bureaucracy will reduce the regulatory burden in the state, spur economic development and get Floridians back to work," Scott said back then.
Now, in a time of surplus and sustained growth, Scott is seizing an opportunity to embrace the other half of his political philosophy. If you have extra money, spend it.
All of this, of course, is being done with eyes toward a 2018 senatorial run against three-term Democratic U.S. Senator Bill Nelson.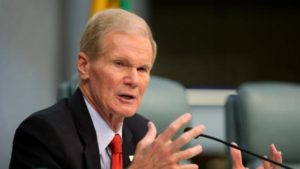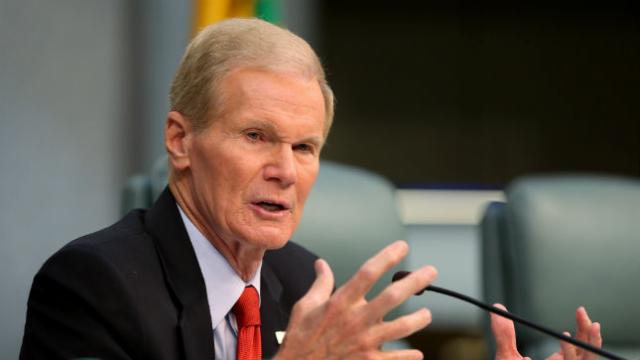 Scott is unlikely to draw any primary opponents, which gives him the wiggle-room he needs now to cede from his strict fiscal-hawk reputation. His goal is to appeal to a broader electorate, like the ones that got Nelson and his counterpart, U.S. Senator Marco Rubio, elected to statewide office.
The best indicator of what the Florida electorate is thinking is the results of the 2016 election. Not between Trump and Clinton, but rather Rubio vs. Patrick Murphy. In that race, Rubio won by nearly 8 points against a fairly typical Democrat who is similar, in many ways, to Nelson.
A big part of Rubio's electoral success is his South Florida, Hispanic roots – something Scott does not possess. Thus, he'll have to adopt a different strategy than Rubio and campaign more in the lower, more liberal part of the state.
Scott has historically done well with Hispanics, at least compared to other Republicans, but not as well as Rubio. To succeed against Nelson, Scott will have to appear as though he has the whole package – a fiscal hawk when he needs to be, but generous where he can be.
In a booming economy, he'll have to sell South Floridians on a message of lower taxes and fiscal conservatism, but also some welfare.
The governor's budget, which is usually just a political statement given that the legislature is in charge of budgeting the state, accomplishes that for Scott.
A pro-environmental, pro-teacher and pro-state-workers budget will help Scott sway voters that he could not grasp before, and give him a solid opportunity to expand his record. This way, he can hope to peel off even some of Nelson's base.