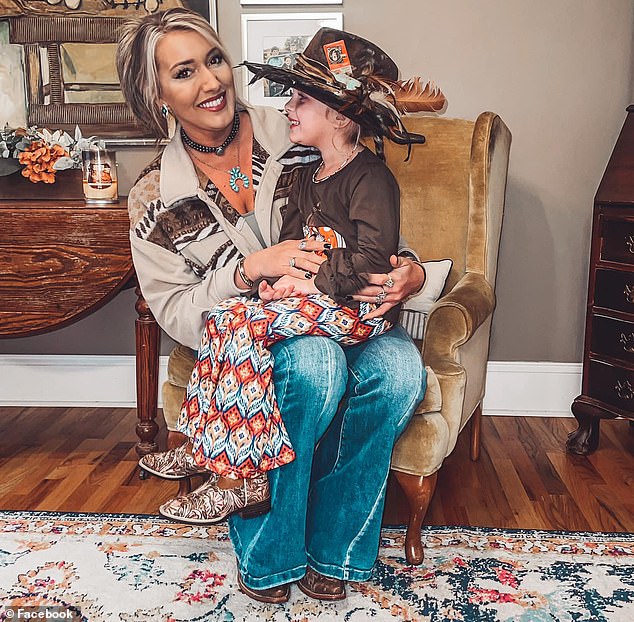 Hunter Biden asked Independence, Arkansas Circuit Court Judge Holly Meyer to stop his 4-year-old from taking his surname. In a court filing, he claims if she's named Biden she would be robbed of a "peaceful existence." 
His daughter was born in 2018. Her mother is Lunden Alexis Roberts. Hunter has never wanted to meet his daughter. And President Joe Biden has never met his granddaughter, Navy Joan Roberts. 
Hunter claims being named Biden is negative
In September, Hunter filed to slash his child support with claims of a downturn in his "financial circumstances including but not limited to his income," per the court documents.
On December 27 Roberts had asked the judge to allow her daughter to take Biden's name. Claiming the name is "now synonymous with being well educated, successful, financially acute and politically powerful," according to court documents.
On January 6 Hunter responded that the name was a big negative. 
Her mother suggests that although Navy Jones seems completely "estranged" from the paternal side of the family, having the name Biden might make up for some of the absentee family "misconduct or neglect."