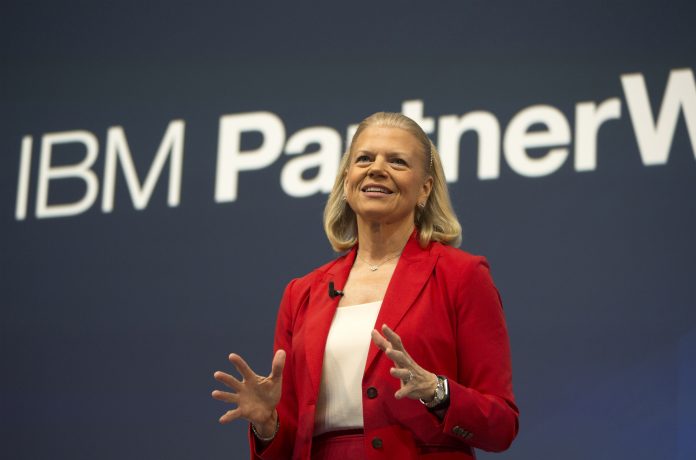 IBM CEO Ginni Rometty, on behalf of her fellow business leaders, demanded that Congress pass the Equality Act.
Rometty also serves as chairperson of Education and Workforce Committee of the Business Roundtable. The members of the business group represent more than 15 million employees.
The Equality Act would amend the Civil Rights Act of 1964 to provide protection against discrimination for all people including the members of the LGBTQ community. The bill would update the definitions of sex, sexual orientation, and gender identity and expand the categories of public accommodations in the existing civil rights law.
In other words, the Equality Act would prohibit discrimination against individuals on the basis of their sexual orientation and gender identity.
Rometty says "equality and fairness are core American values"
In her letter to U.S. House Rep. David Cicilline and Sen. Jeff Merkley, Rometty wrote, "Equality and fairness are core American values. It is these values that lead us to strongly endorse the Equality Act…"