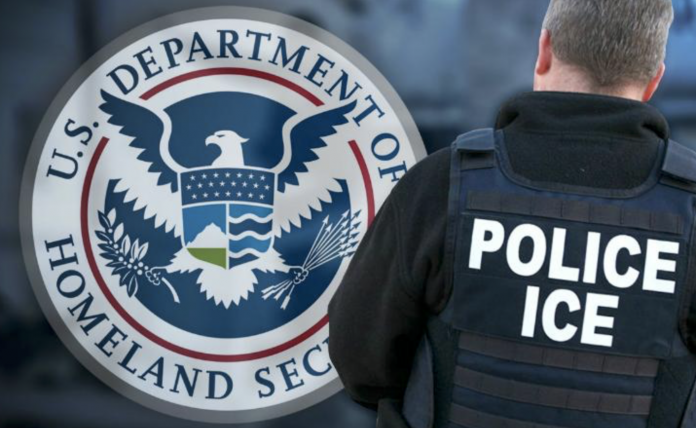 (This report is loosely related to previous USA Herald coverage regarding left-wing protesters' rage towards members of the U.S. Immigration and Customs Enforcement (ICE).)
On Friday, acting ICE director Thomas Homan pushed back against the increasing number of protests against ICE officials, reports The Hill.
An Overview of Homan's Statements
Over the past few weeks, intense immigration debates have come to the forefront of American politics. Many individuals in this country have differing, yet strong, opinions regarding the treatment of illegal immigrants who unlawfully sneak across the U.S. Southern border. For some time, these illegal immigrants faced separation from their children. However, after bipartisan backlash, President Trump signed an executive order to halt the separations once and for all.
Despite the recently signed executive order, some Americans remain unsatisfied. As of late, the left has chosen to express their lack of satisfaction via increasingly antagonistic protests. Moreover, ICE officials recently faced potential harm by having their personal information leaked online. This is something which President Trump and many other conservatives have condemned.