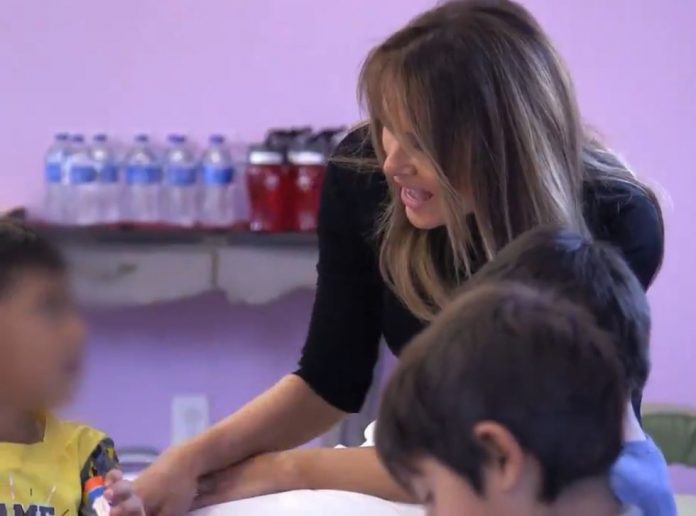 First Lady Melania Trump visited immigration shelters in Arizona. She also conducted a roundtable discussion with the Customs and Border Protection (CBP) Commissioner, border patrol agents, and other officials in the state.
This is the First Lady's second trip to the border since the Trump administration receive overwhelming criticisms against its practice of separating immigrant children from their parents. More than 2,000 children were separated from their parents since the administration implemented its zero-tolerance policy on illegal immigration.
Last week, President Donald Trump signed an executive order ending the practice. Instead, the federal government will keep them together in immigration detention. Earlier this week, a California Judge ordered the federal government to stop the separation of families at the U.S.-Mexico border.
Mrs. Trump calls on Congress to pass comprehensive immigration reform
Mrs. Trump recognizes the complexity of the issue. She wants to make sure that the immigrant children are receiving proper care, according to her spokesperson, Stephanie Grisham.