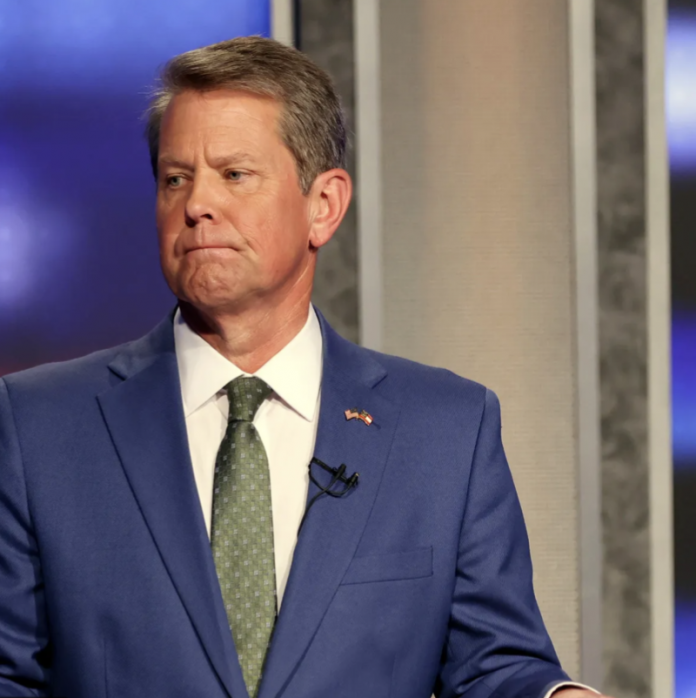 In Georgia, the gubernatorial primary election is quickly coming to an end. On Tuesday, May 24, Democrats and Republicans in Georgia will decide which candidates they want to nominate for the general election.
Thus far, it is very clear that Stacey Abrams will secure the nomination of the Georgia Democrat Party. After all, she is running in this primary without opposition.
However, on the GOP side, things are a bit different. Georgia Republican Governor Brian Kemp is battling against former ally and ex-GOP Sen. David Perdue.
Recent polling showed the incumbent governor with a 26% lead over Perdue. However, Kemp's lead has since soared to a new height of 38%.
The latest breaking news on Kemp vs. Perdue
Both Republicans competing in the primary have their own campaign messages.
Kemp remains adamant that as someone who defeated Abrams back in 2018, he's more than capable of doing so again. Likewise, the Georgia governor states his record in office more than makes the case for his re-election.