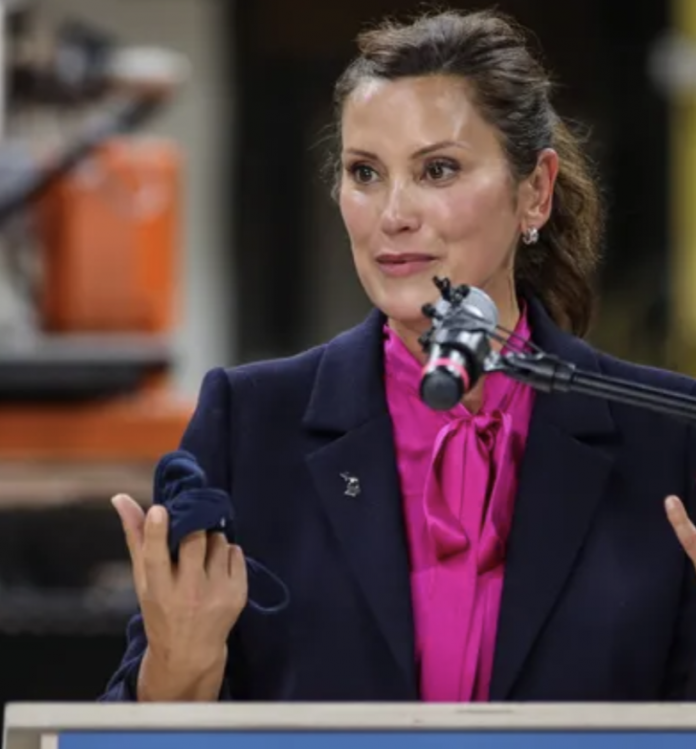 Across the United States, many governors are preparing for the forthcoming gubernatorial elections set to take place in 2022. The past almost two years have caused certain governors to enter the national spotlight, amid their responses to the coronavirus pandemic.
Responses to the pandemic have varied across partisan lines. Democrat governors have not hesitated to stomp all over people's freedoms and issue sweeping mandates, despite breaching these mandates themselves.
Republican governors, on the other hand, have worked to keep COVID at bay while still respecting individuals' inalienable freedoms and rights.
Despite the narratives from left-leaning media outlets, the radical actions of Democrats over the past 18 months remain highly frowned upon by many people in America. In the case of Democrat Governor Gretchen Whitmer, this could cost her re-election in Michigan's upcoming gubernatorial race.
The latest poll on the Michigan governor
Last year, Governor Whitmer regularly made headlines for issuing dystopian and draconian mandates. Whitmer repeatedly enacted and extended Stay Home, Stay Safe orders. The Michigan governor, at one point in 2020, even had grocery stores bar customers from buying "non-essential" products.