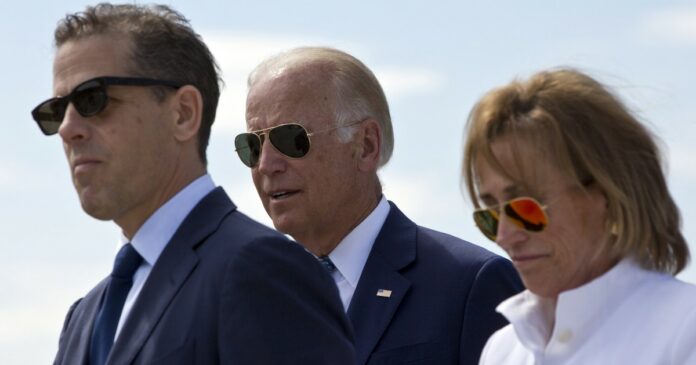 Attorneys representing an IRS whistleblower who alleges political interference in the ongoing criminal investigation of Hunter Biden met with congressional investigators on Friday. 
On Monday Tristan Leavitt, President of Empower Oversight, and Mark Lytle, attorneys for the whistleblower sent notice to a series of House and Senate Committee chairmen. 
They alerted Congress that the whistleblower and his investigative team have been taken off the case. And added that the whistleblower was "informed the change was at the request of the Department of Justice."
The letter claims the investigation being shuttered is of a "high-profile, controversial subject," which sources have previously confirmed was Hunter Biden.
IRS Whistleblower says investigation shut down 
The purpose of Friday's meeting was to lay the groundwork for the whistleblower's potential in-person testimony before Congress, according to CNN. 
Such disclosure is a typical early step in whistleblower cases involving sensitive tax information.