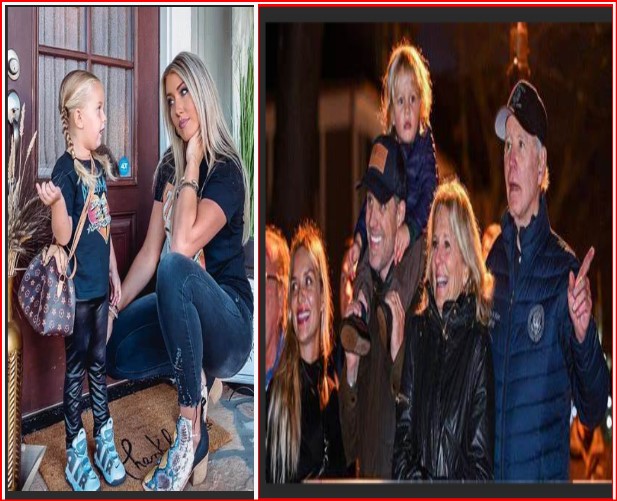 On Monday, Hunter Biden, the son of U.S. President Joe Biden has been ordered to appear in an Arkansas courtroom. He is supposed to show up for a contempt hearing in Independence County, Arkansas before Judge Holly Meyer.
He could be jailed for ignoring a court order if he doesn't show up in court. And most likely would be jailed if he was anyone else. But it is doubtful that the President's son would be treated like anyone else.
The case involves a motion filed by Lunden Roberts, the mother of his four-year-old daughter, Navy Joan Roberts. The same Arkansas 17th Judicial Court ruled Hunter had to provide health care coverage and child support for his daughter. 
But in September 2022, Hunter Biden filed a motion in the same court, claiming his financial circumstance had experienced a "substantial material change."
Robert's attorney Clint Lancaster wrote a 12-page discovery brief that accuses Hunter Biden of failing to comply with court-imposed deadlines and not providing financial disclosure information. And requests the judge hold him in contempt and jail him until he complies.