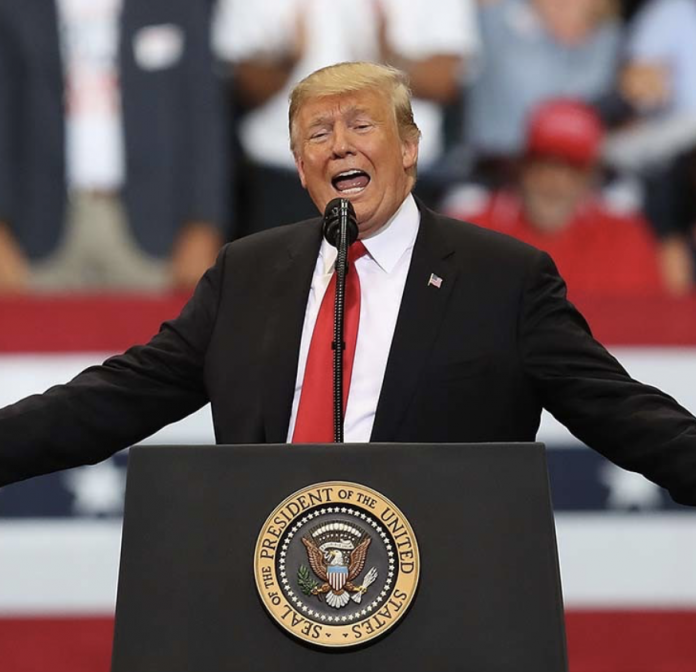 More Republicans identify with President Donald Trump than they do with the generic "Republican Party," according to a new study from the Harris Poll.
An Overview of the "New" Republican Party
The Harris Poll revealed that 46% of GOP voters share an affiliation with President Trump instead of the Republican Party. Conversely, 25% of Republican voters identify with the party, in and of itself. The study furthermore revealed that 9% of GOP voters associate with either Trump or the GOP while 18% identify with both.
At this point in time, the 45th president has an approval rating of roughly 90% amongst members of the GOP.
More on President Trump and the Republican Party
Since the inception of Donald Trump's entry into the political arena, various Americans have raised questions about his impact on the Republican Party. Throughout the 2016 election, Trump served as a wild card in many regards. He spoke candidly and made controversial statements which many other candidates shied away from. Moreover, the then-future president faced many beliefs that he would not win.