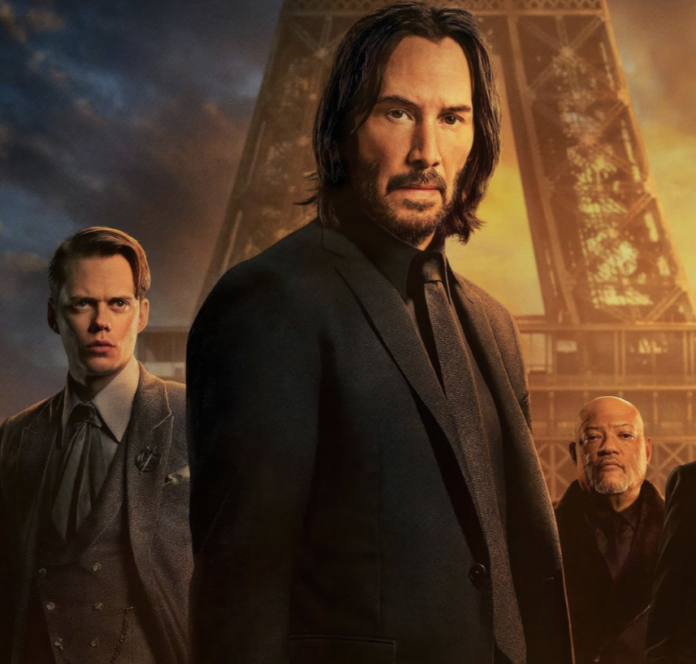 Just last week, John Wick 4 arrived in movie theaters. This was a highly anticipated film that countless folks remained excited about, especially after the success of the first three movies.
The John Wick series features Keanu Reeves as the protagonist and elite assassin within the criminal underworld. Other iconic characters in this series include Ian McShane's Winston and Laurence Fishburne's The Bowery King.
Both McShane and Fishburne reprised their roles in John Wick 4. This film also brought new characters into the fray, such as the Marquis de Gramont, portrayed by Bill Skarsgård.
John Wick 4 hasn't even been in theaters for one week yet. Though that isn't stopping the film from doing phenomenally.
What to know about John Wick 4
The plot of John Wick 4 features the assassin taking on the High Table in the criminal underworld. In Wick's battle against the High Table, he ultimately seeks freedom to be finished with them once and for all.
The film runs for nearly three hours. As of today, it has reportedly made at least $137.5 million. This number will undoubtedly rise as more people who have yet to see the movie head to the theaters for their own viewing.